2 minutes pour comprendre pourquoi rejoindre le CNPA et quelles sont leurs actions pour faciliter votre quotidien !
2 minutes to understand why joining CNPA and what they do to make your life easier!
For more information, visit www.cnpa.fr
Script & Production :
Plotfox
Illustration, Animation & Direction :
Laura Sabourdy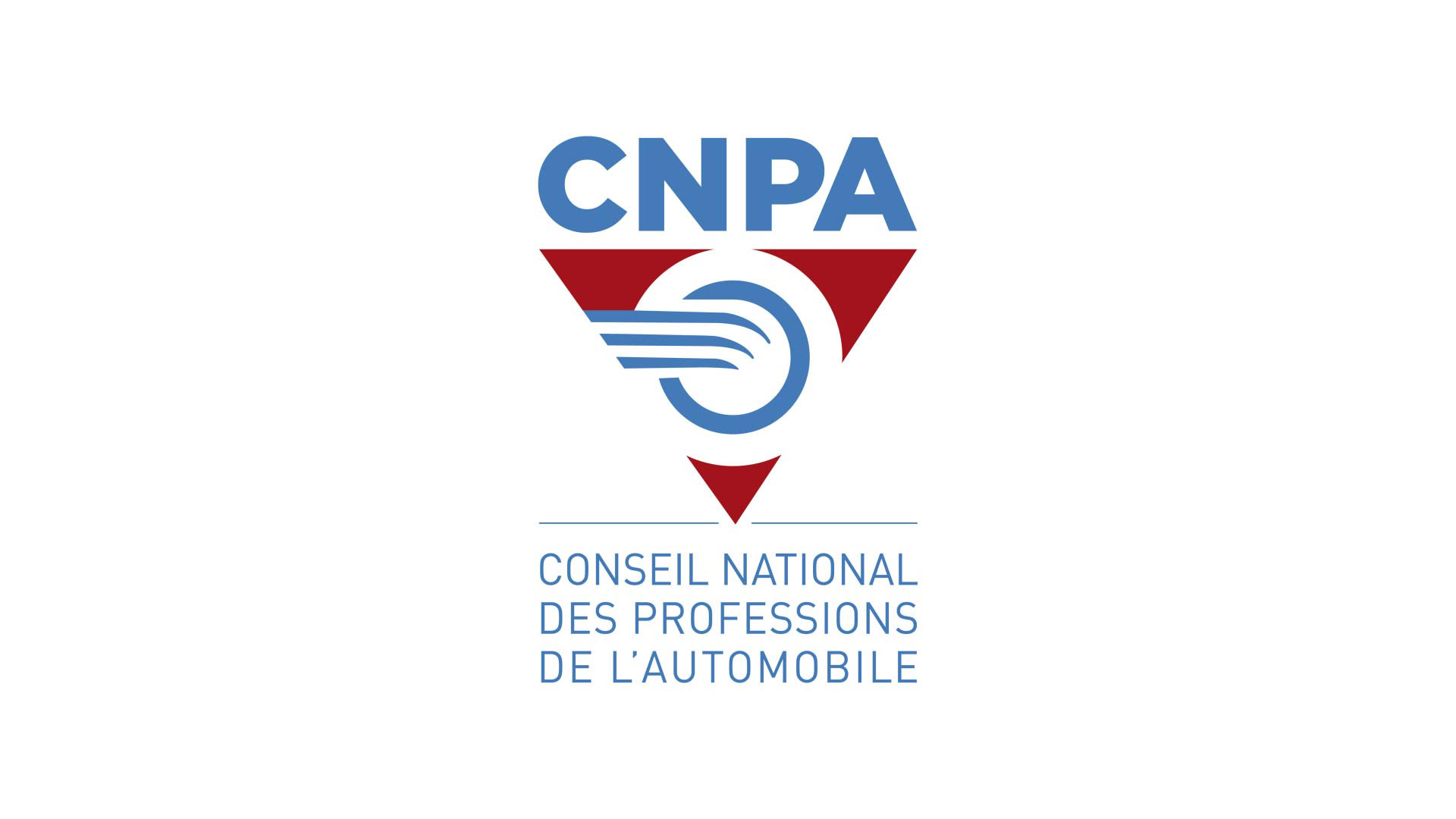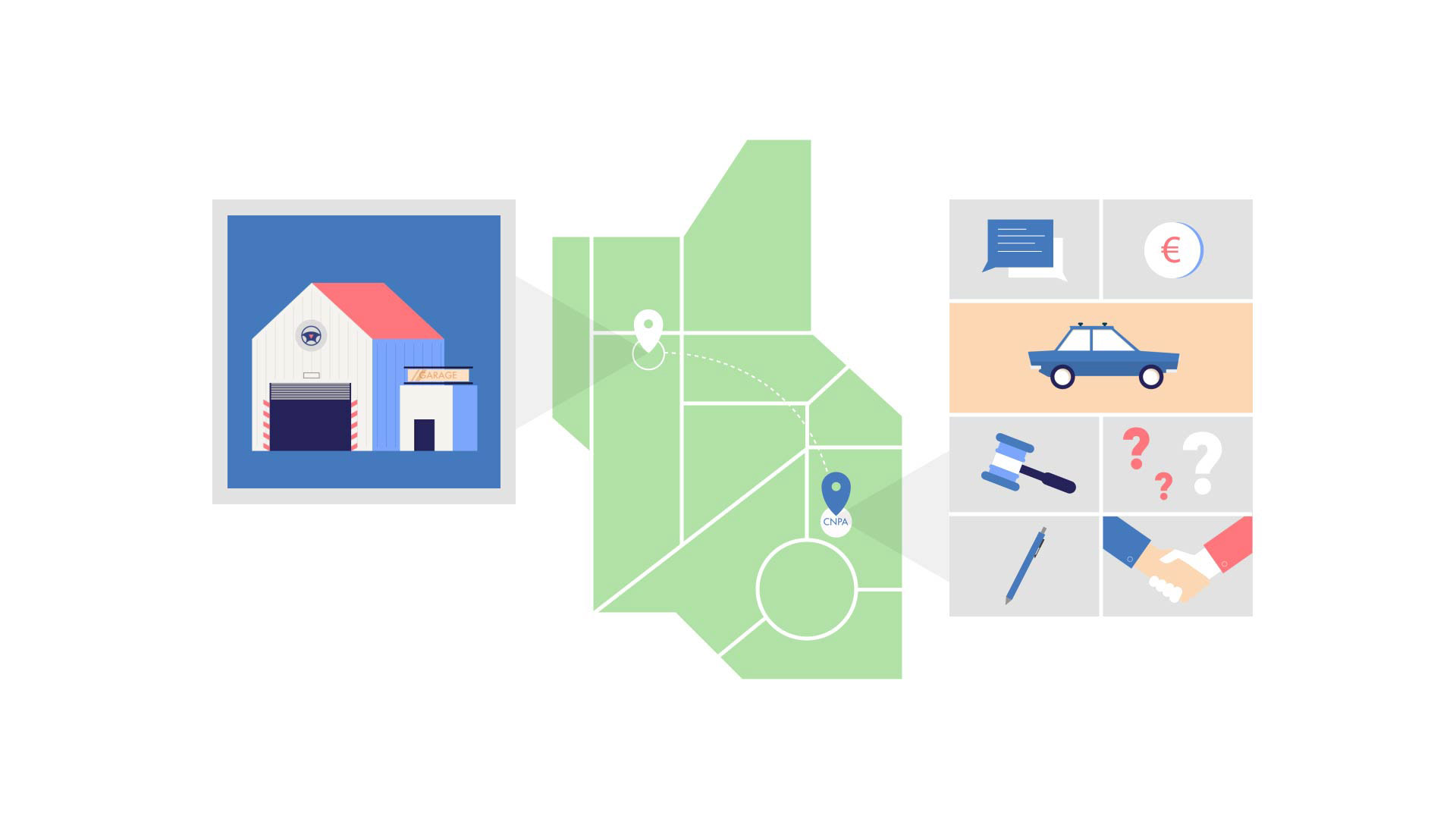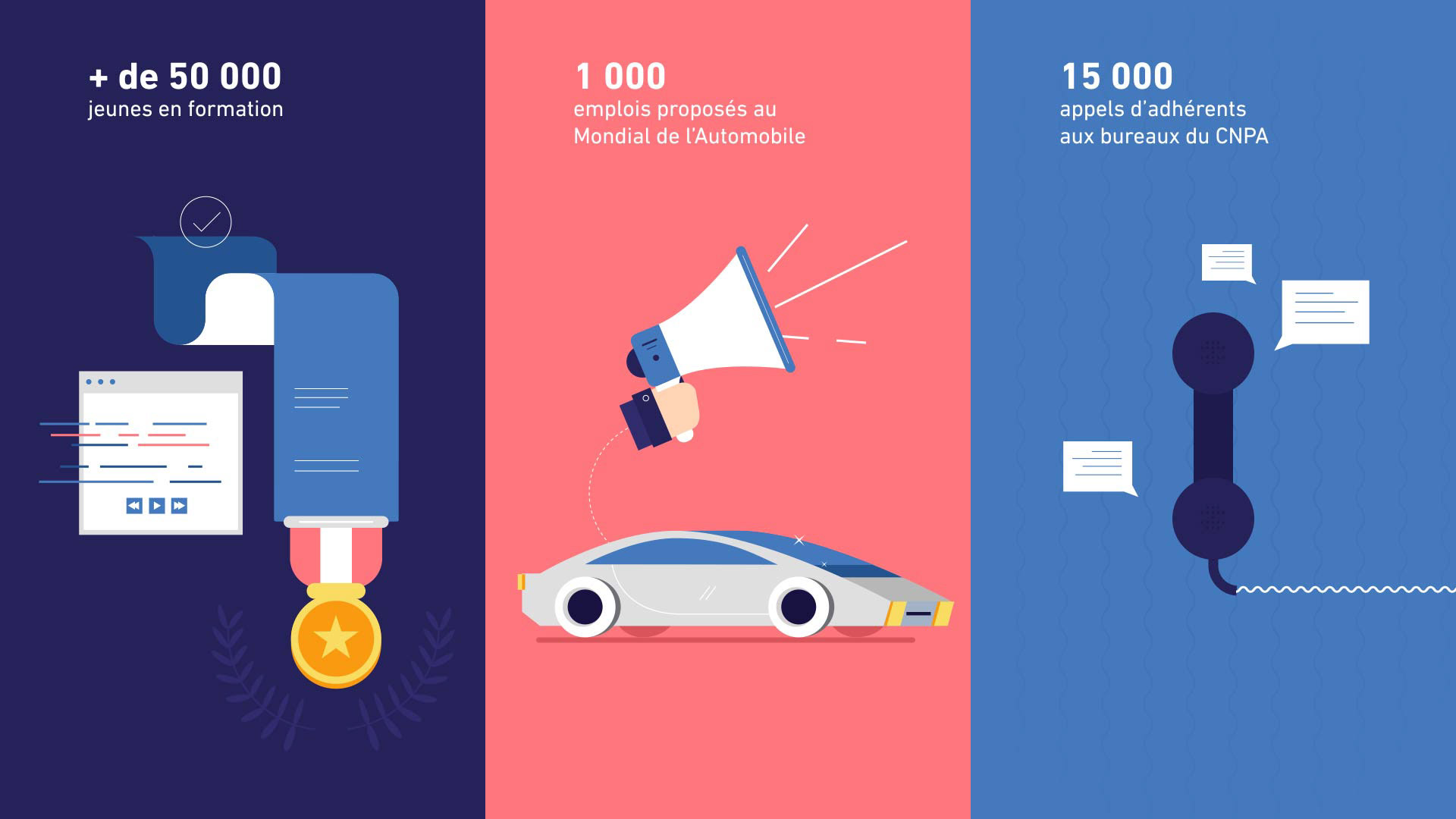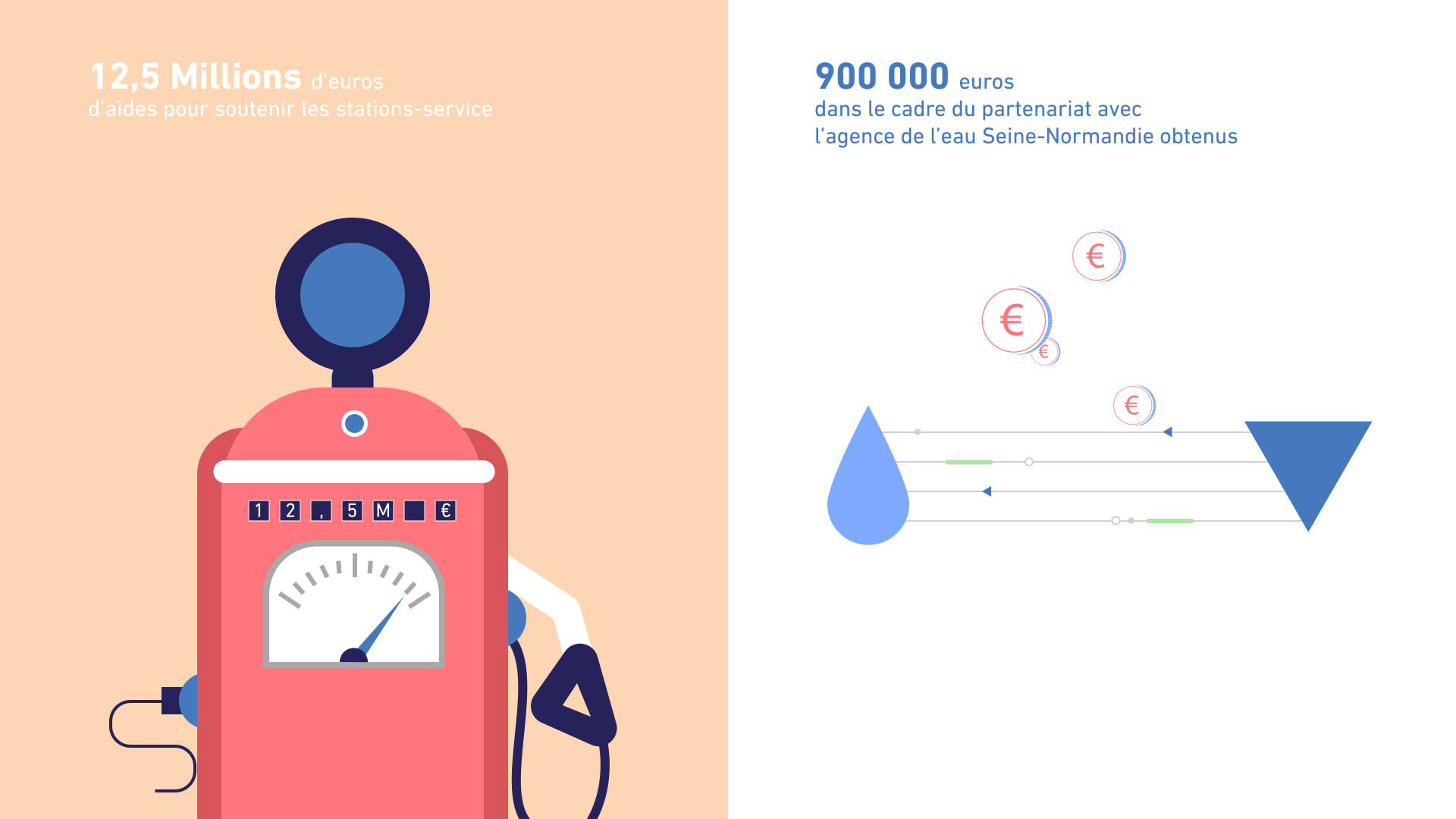 Wanna work together ? Same here!
Get in touch :
laura.sabourdy@gmail.com
tags : cnpa, plotfox, explainer, animation, motion design, flat design, video, motion graphics, illustration, annual report, laura sabourdy, motion designer, motion designer bordeaux, motion designer paris, freelance