Connect Managed | What makes it different ?
Connect Managed Services is a specialist in the design, implementation and support of Contact Centre and Unified Communication environments for multinationals.
Discover what makes Connect different...
Script & Production :
Kanehythe
Illustration, Animation & Direction :
Laura Sabourdy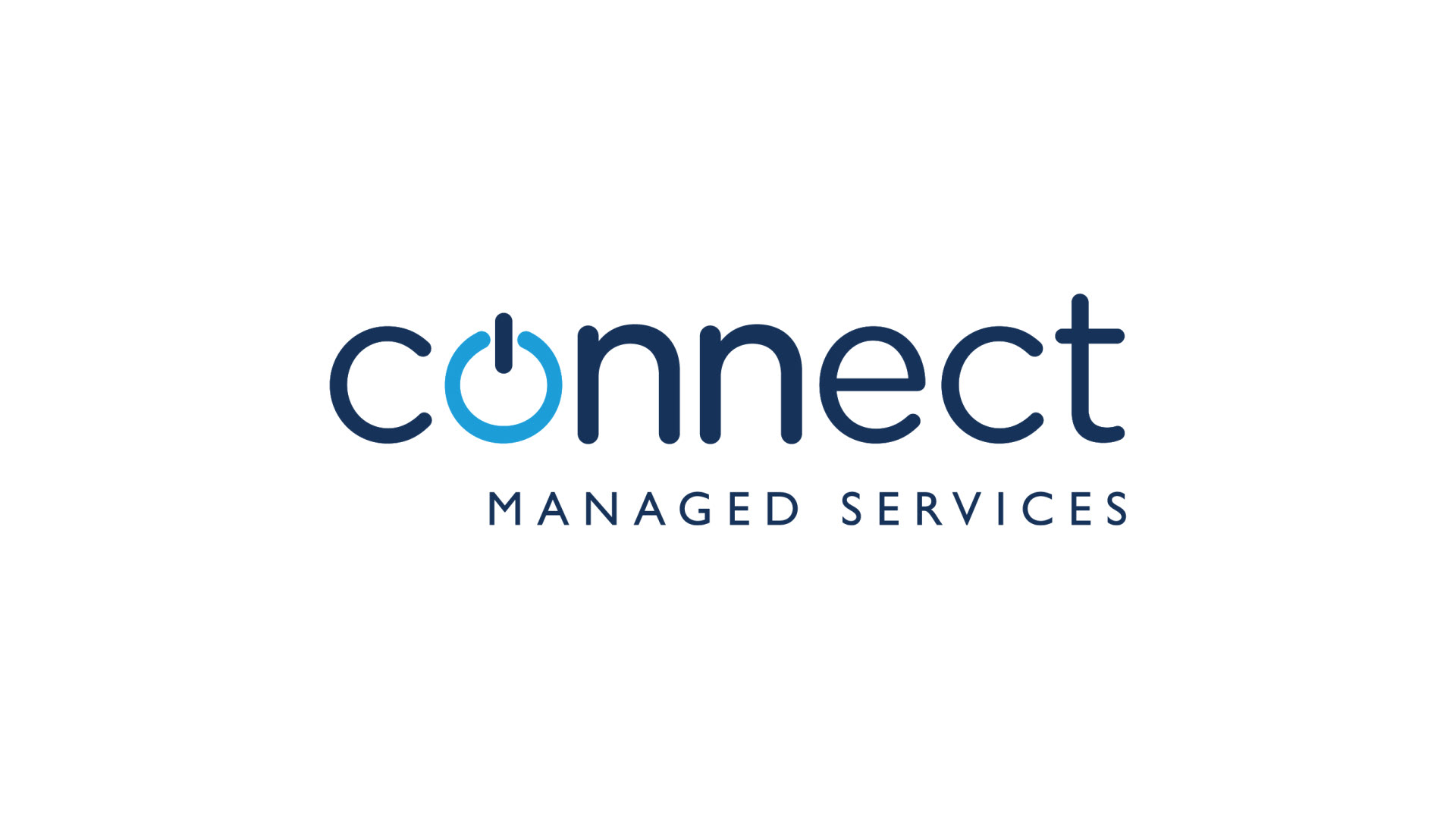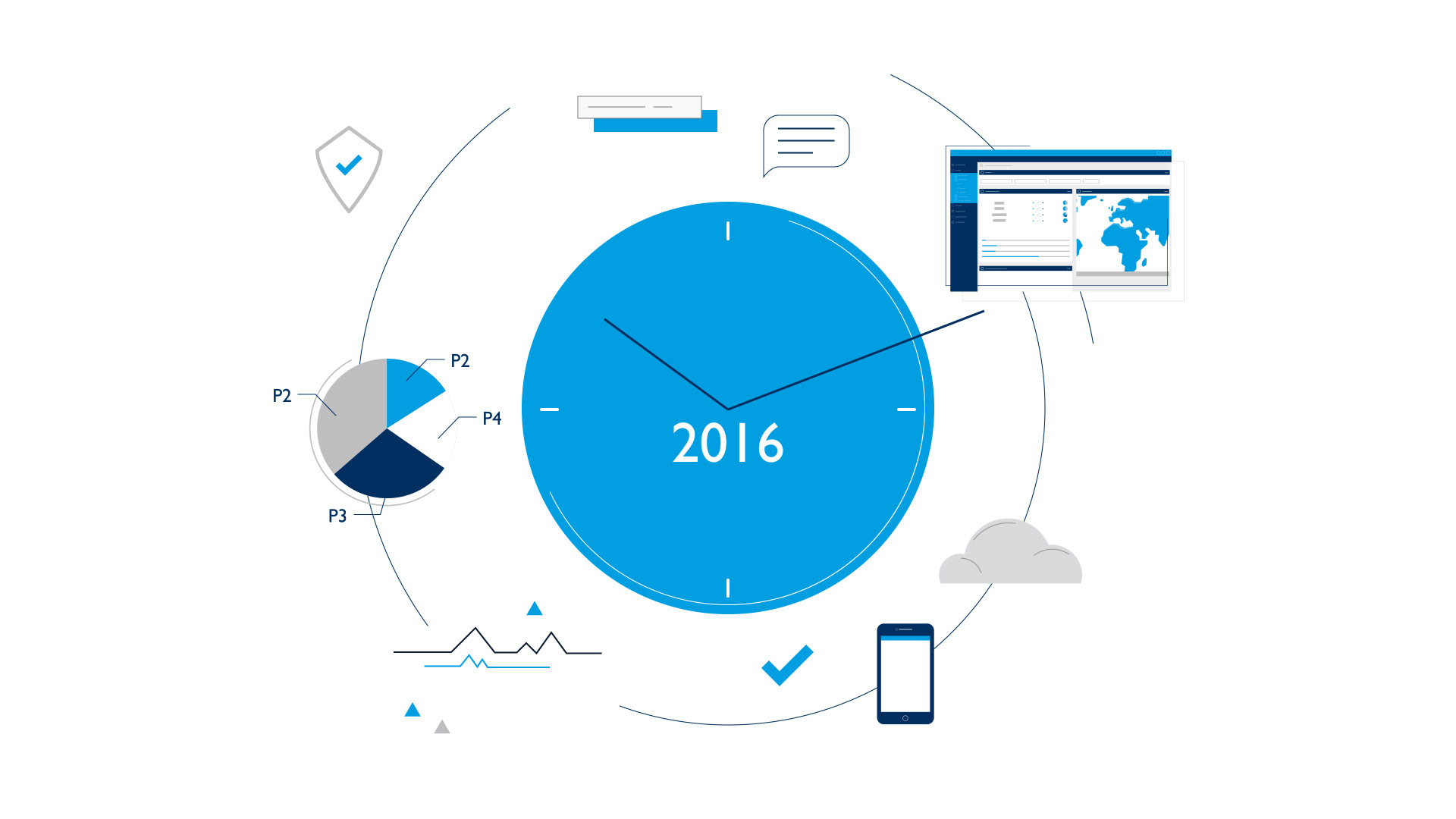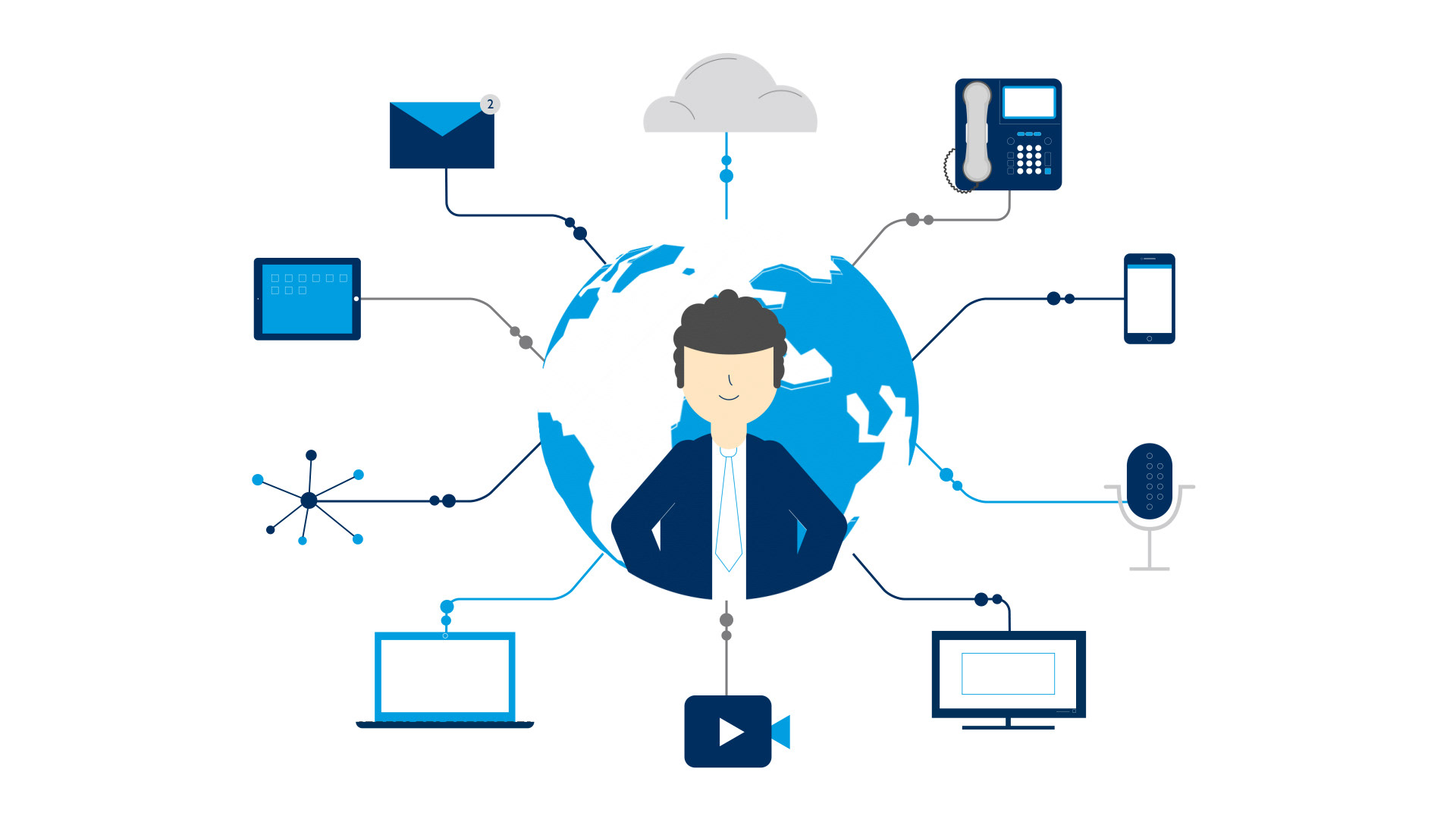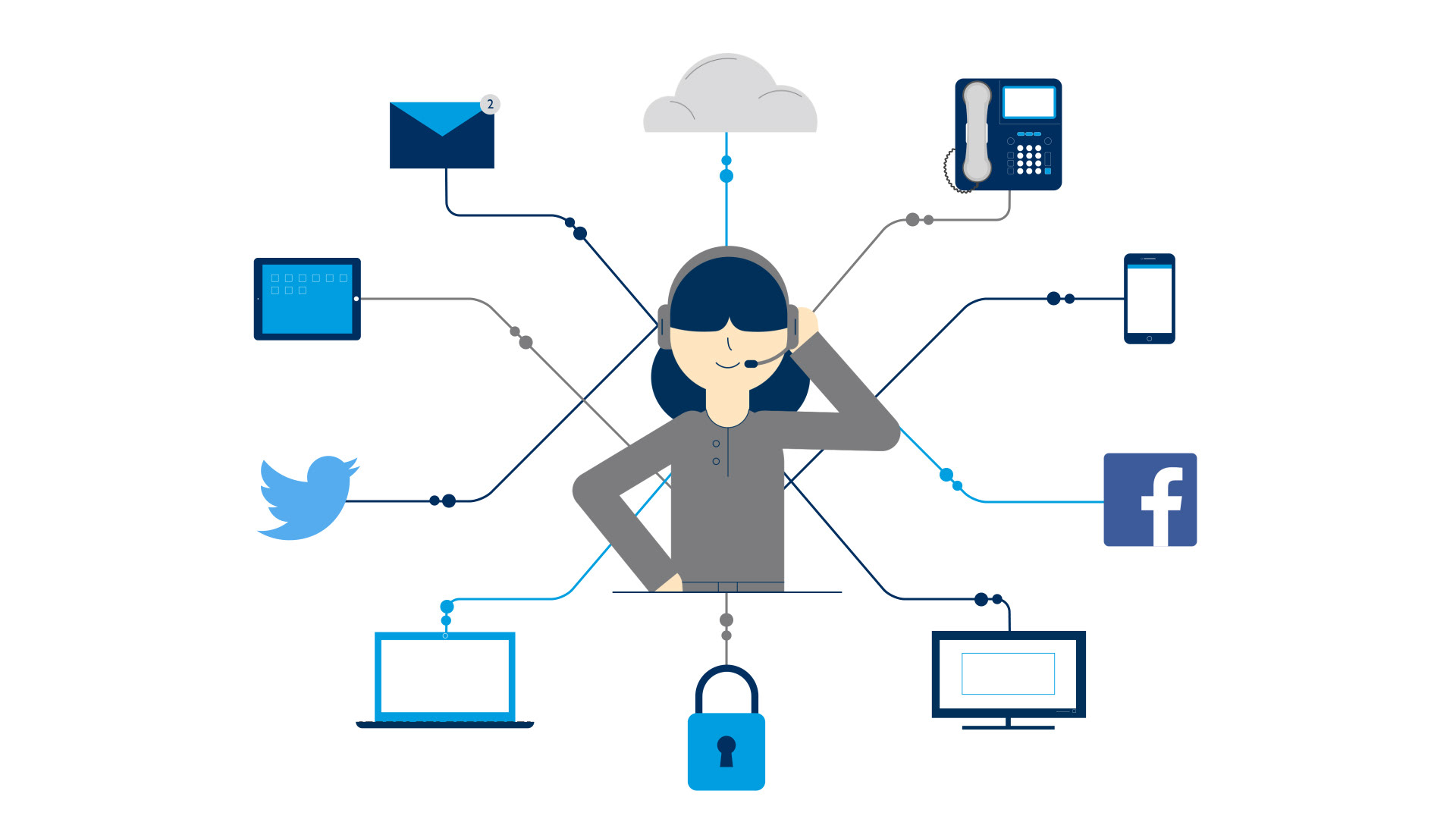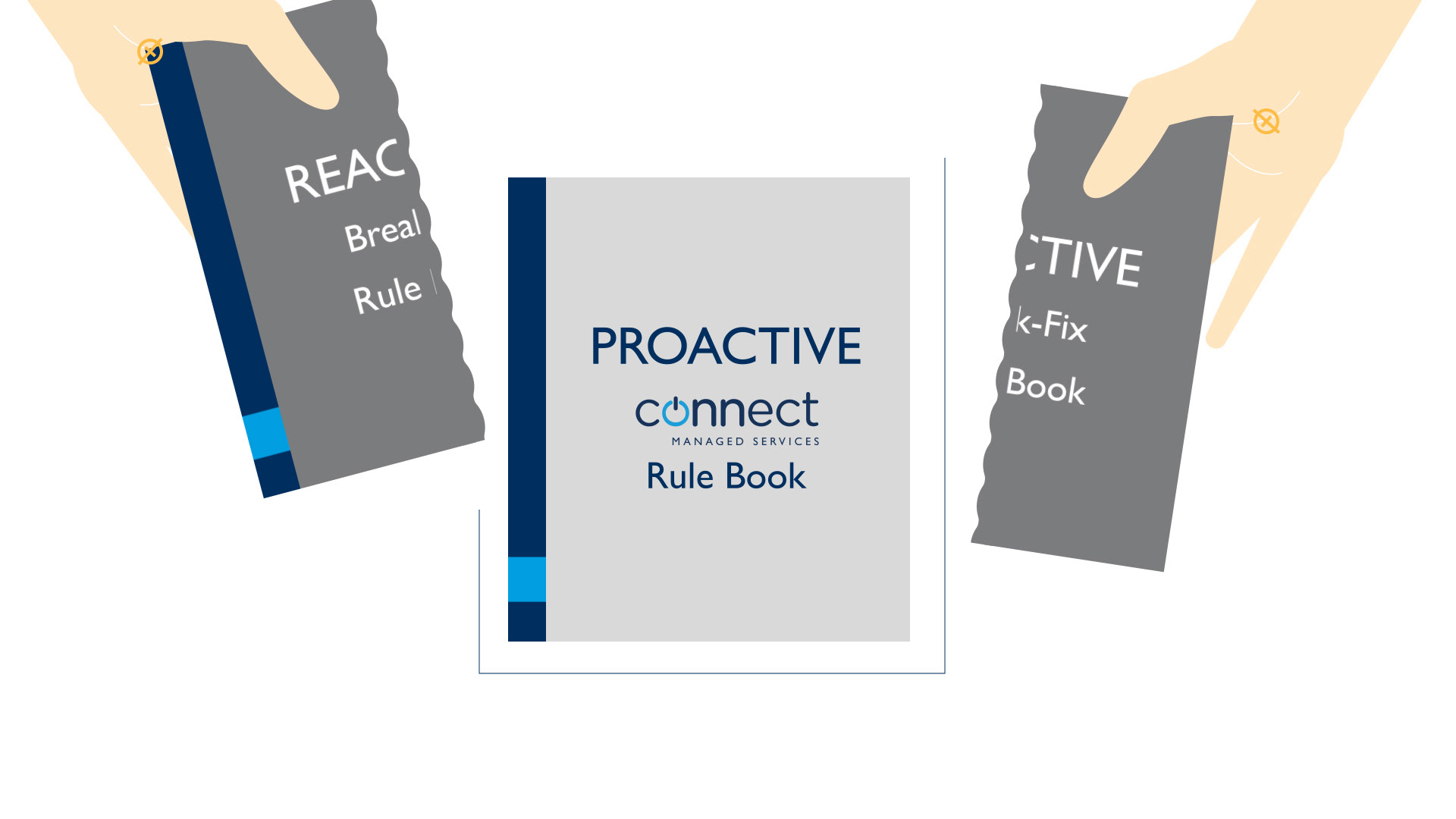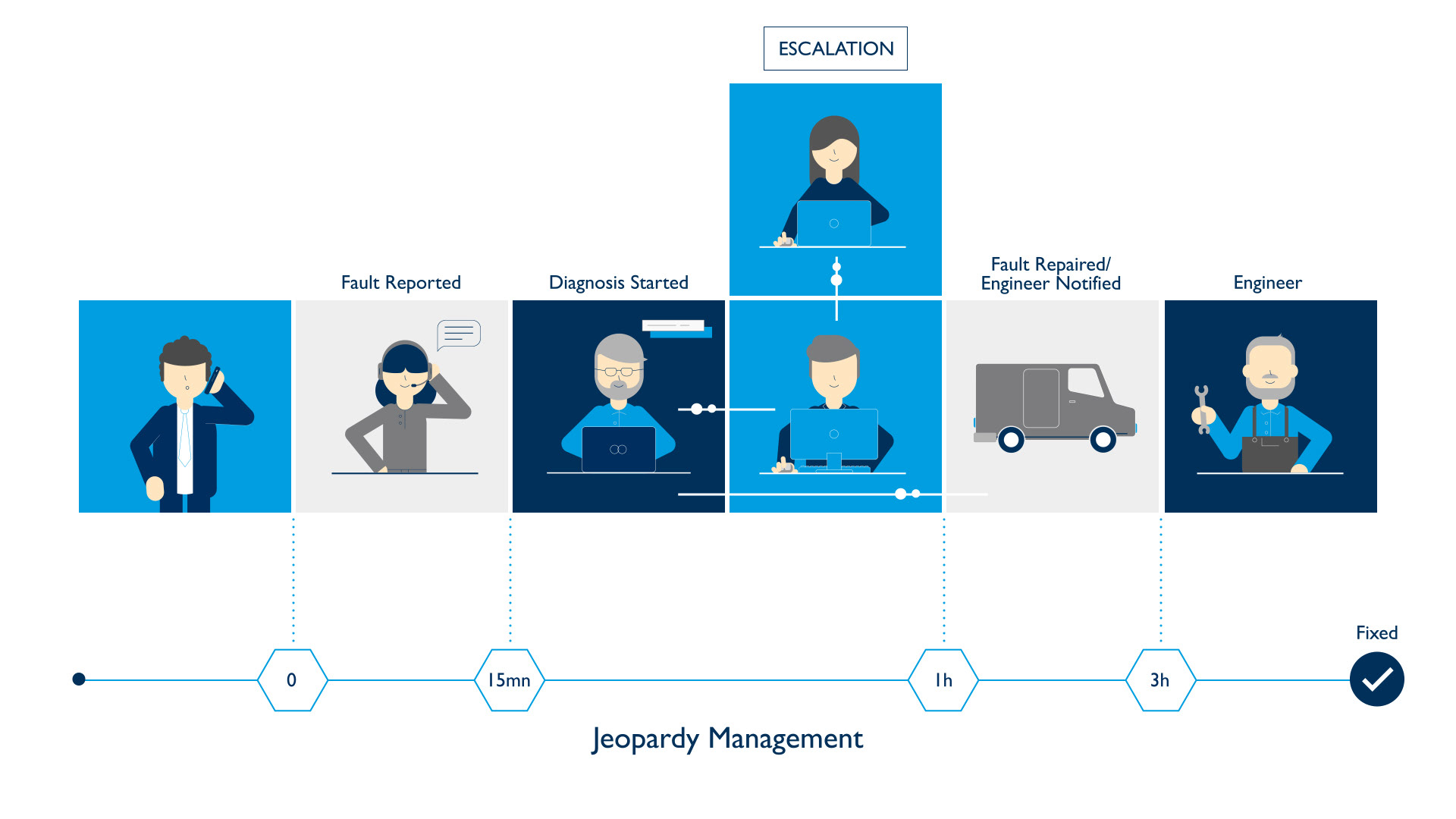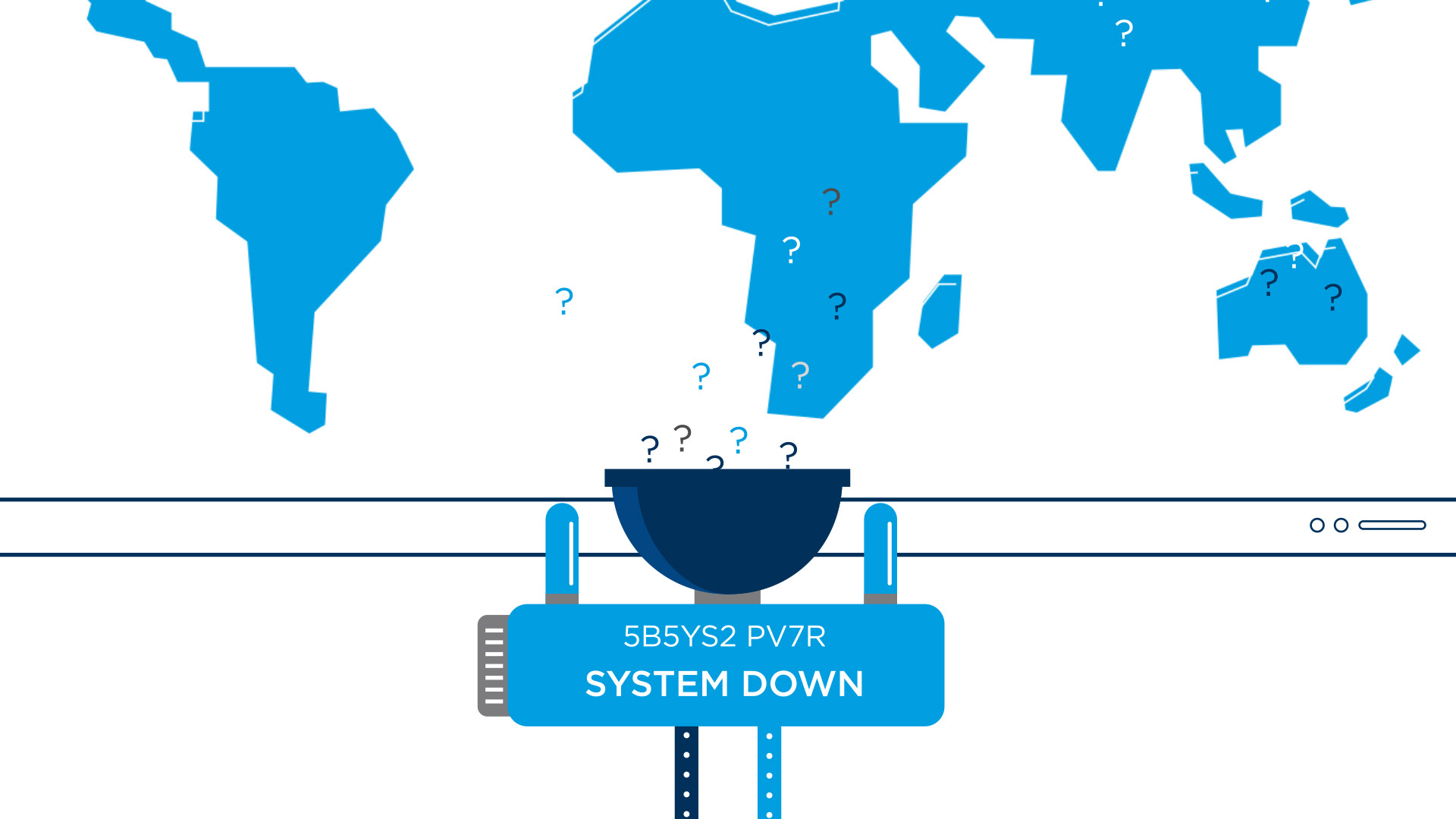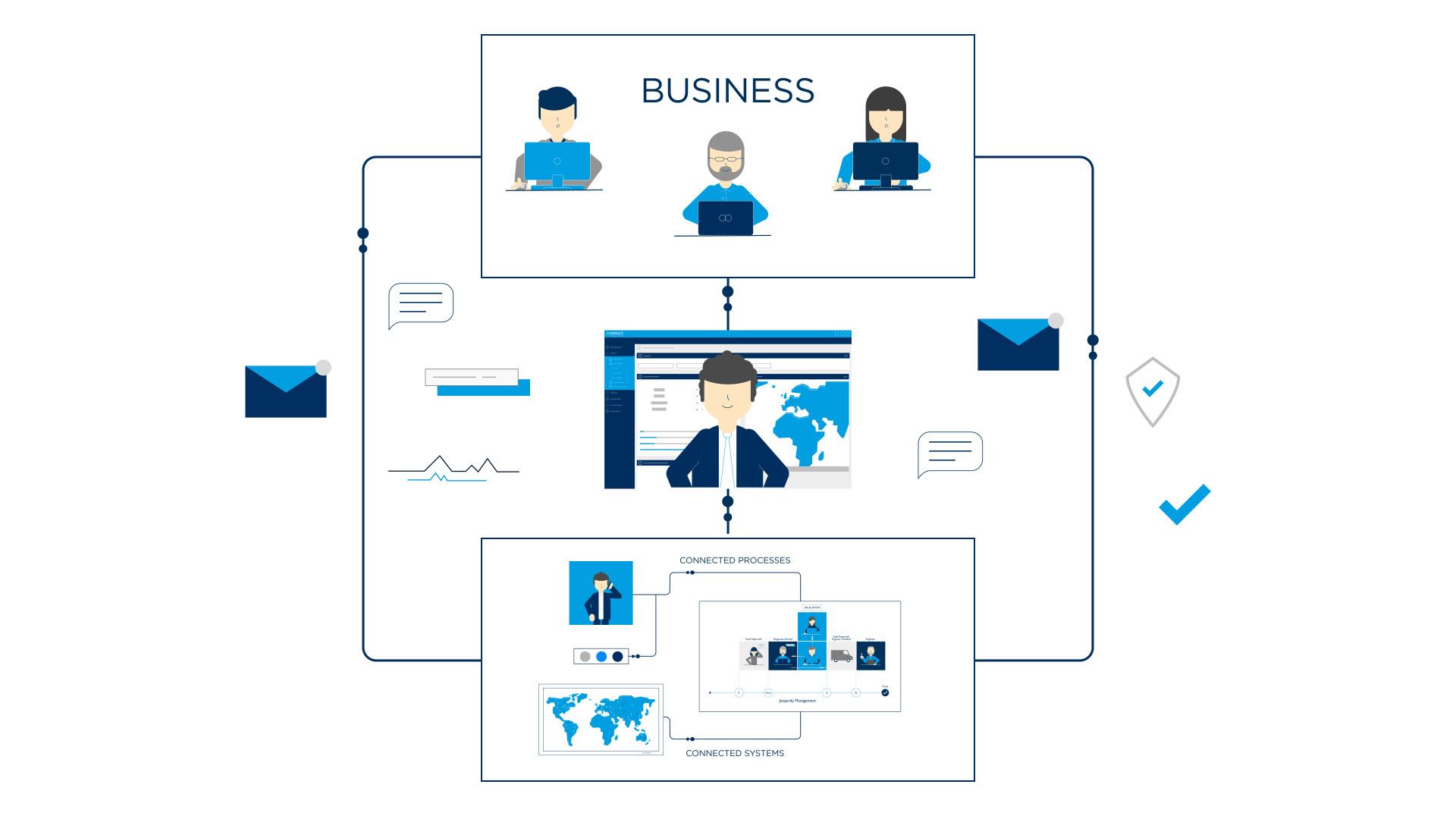 Wanna work together ? Same here!
Get in touch :
laura.sabourdy@gmail.com
tags : connect, connect managed services, kanehythe, laura sabourdy, motion design, animation, motion designer, motion designer bordeaux, motion designer paris, freelance, freelancer, 2d, illustration, explainer, vidéo explicative, direction artistique, creative director, animator, motion graphics, unified communication