Danone's Social Media Guidelines (Director's cut)
Danone m'a confié la mission de réaliser une animation en motion design de leurs guidelines.
Danone recently asked me to animate their social media guidelines to illustrate how important that is to be impartial at work.
Script :
Danone
Illustration, Animation & Direction :
Laura Sabourdy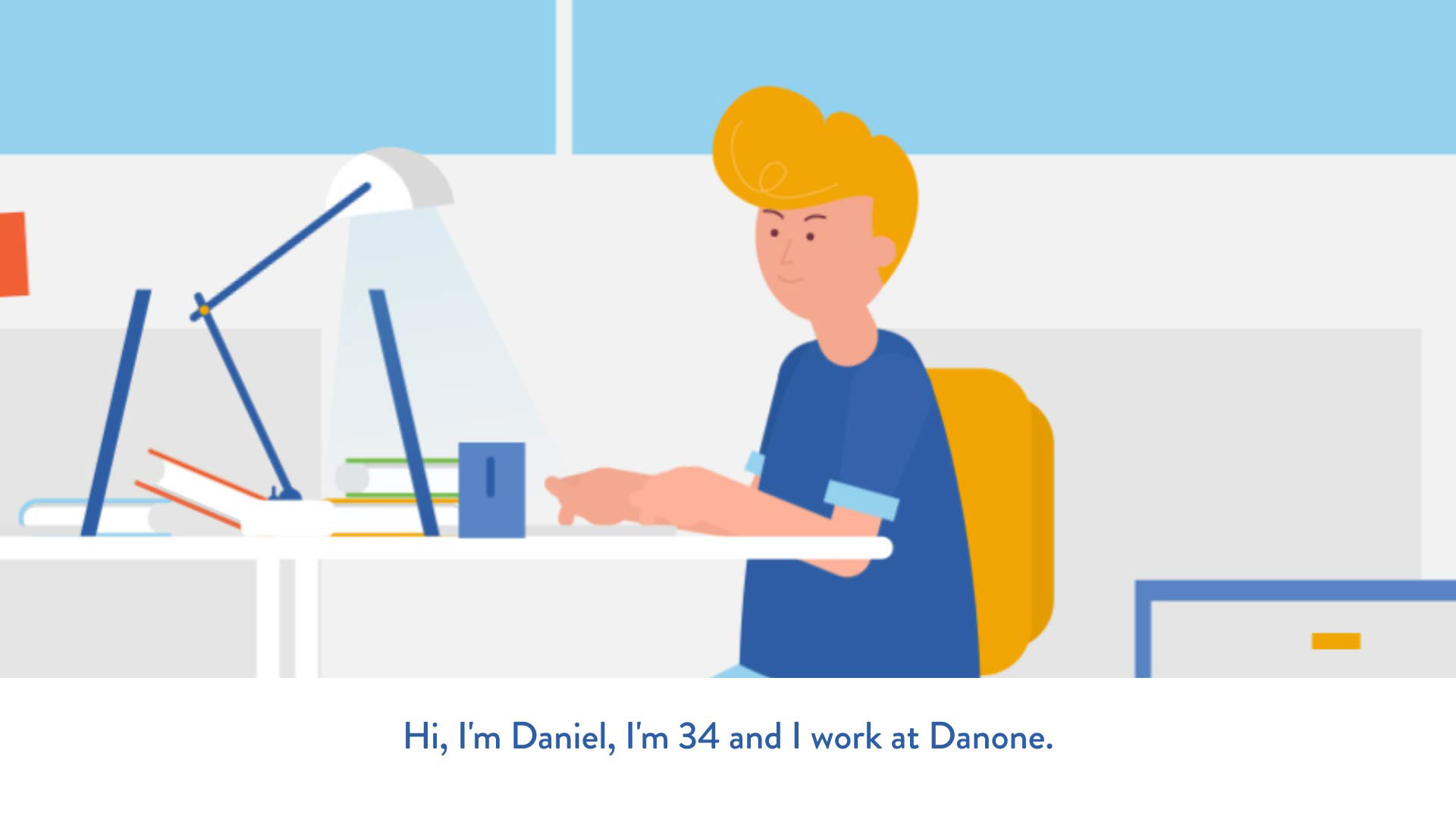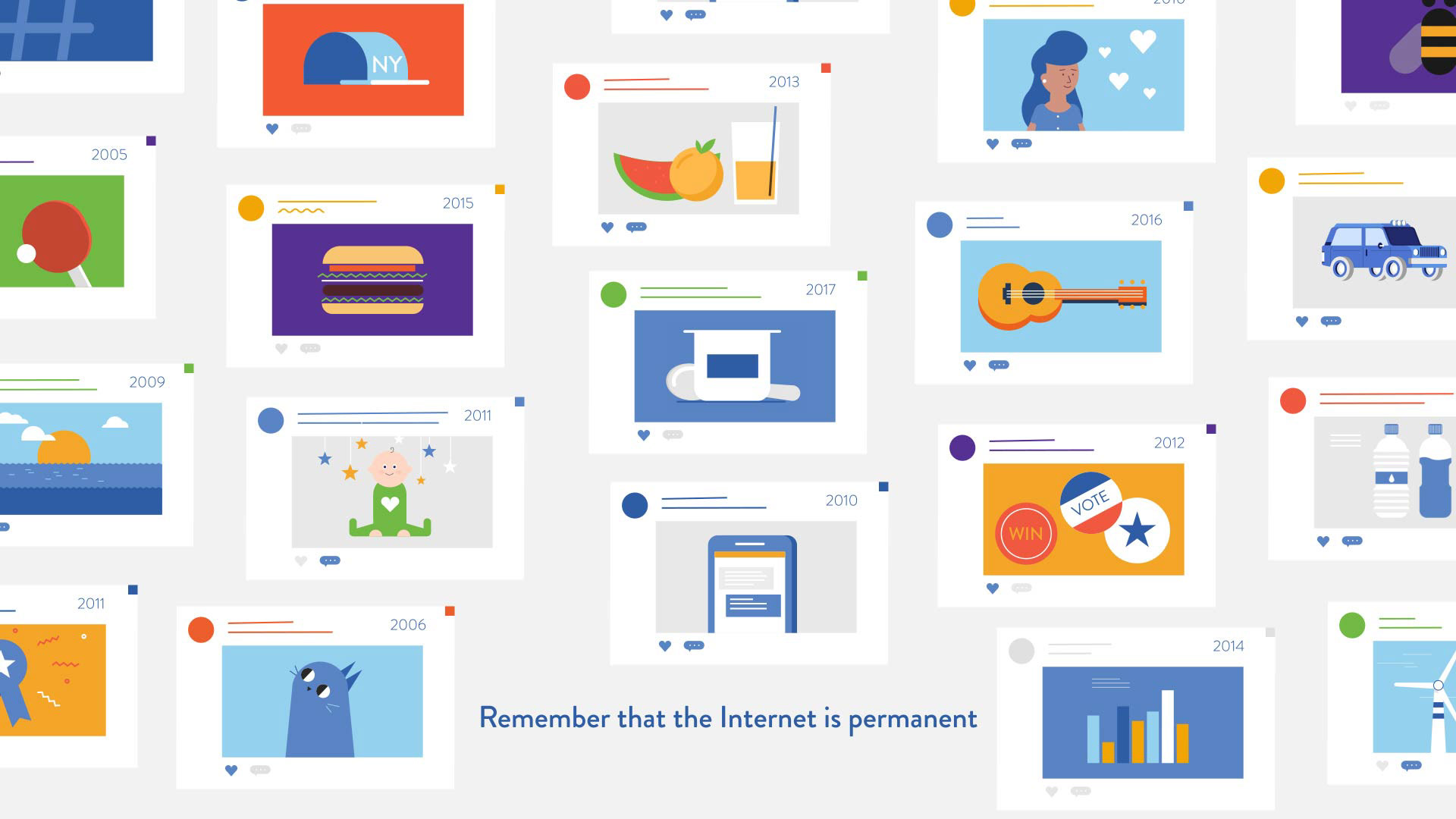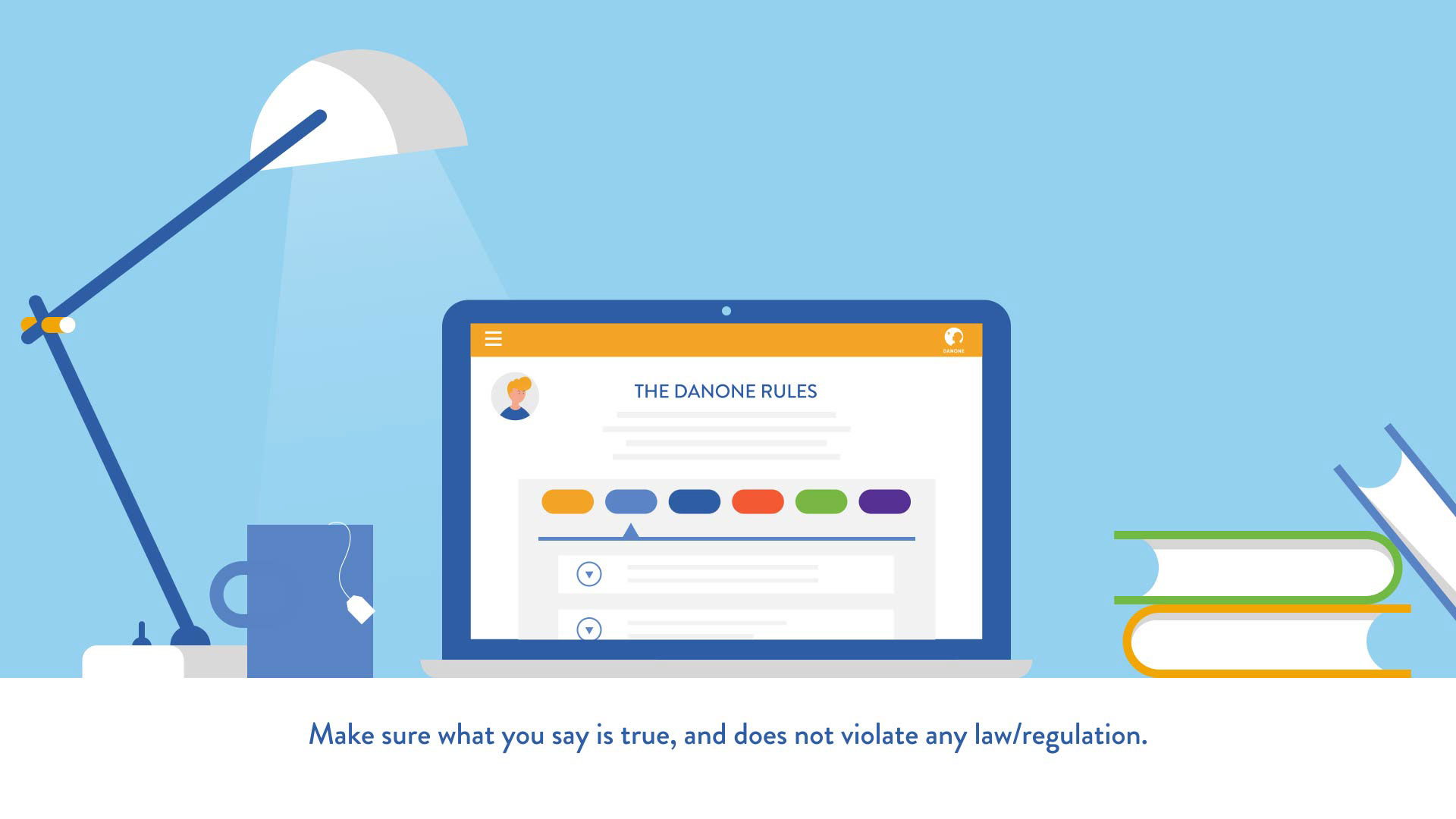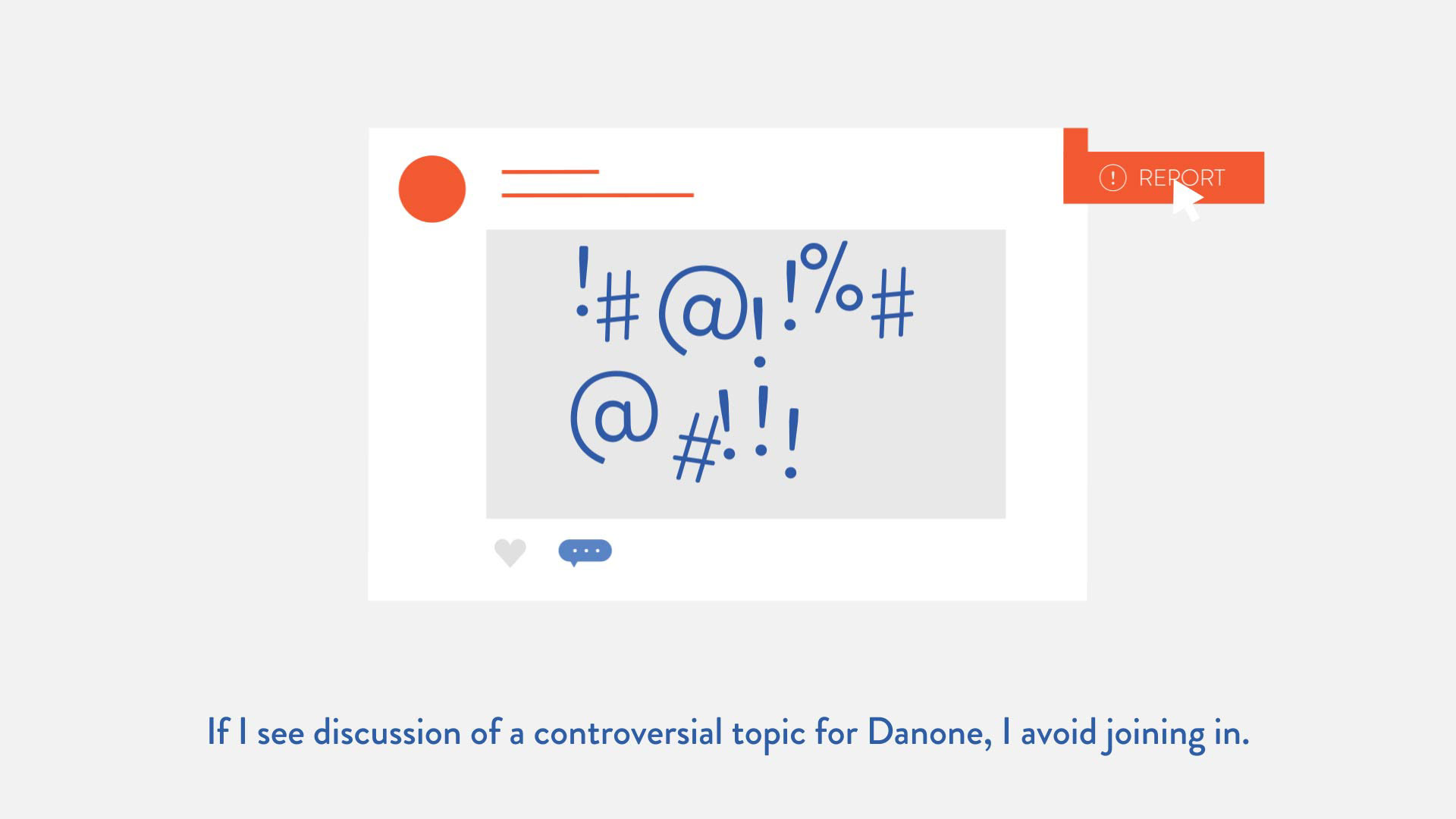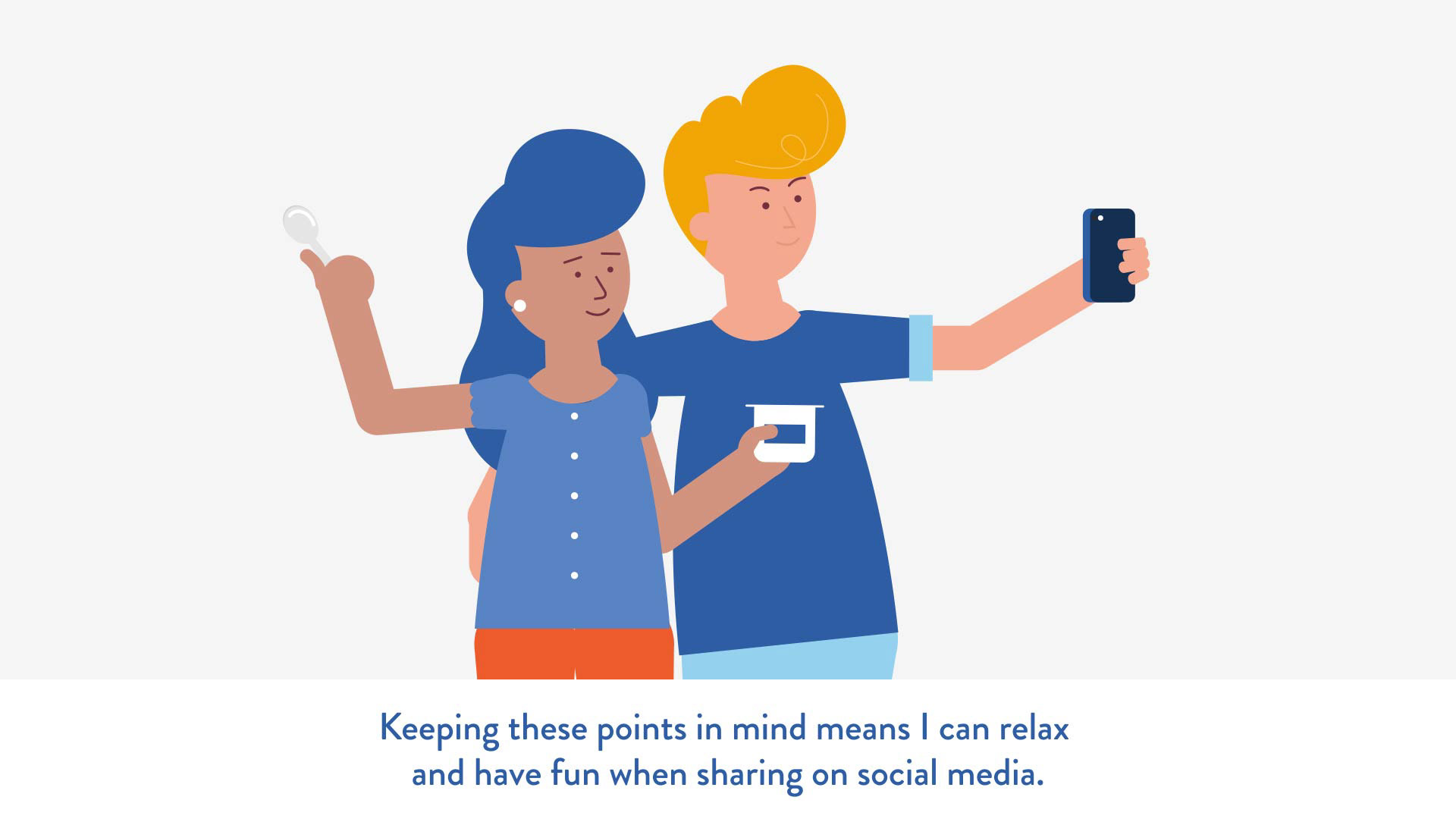 Wanna work together ? Same here!
Get in touch :
laura.sabourdy@gmail.com
Tags : Danone, guidelines, explainer, motion design, animation, social media, twitter, flat