A la recherche d'une solution simple et rapide pour créer vos cours et contrôles autour d'une carte?
EasyCarto est LA solution pour les professeurs d'histoire géo.
Looking for an easy and fast way to elaborate your classes and exams around some map ?
Stop looking, EasyCarto is made for you!
For more information, visit www.easycarto.fr
Script :
Easycarto
Illustration, Animation & Direction :
Laura Sabourdy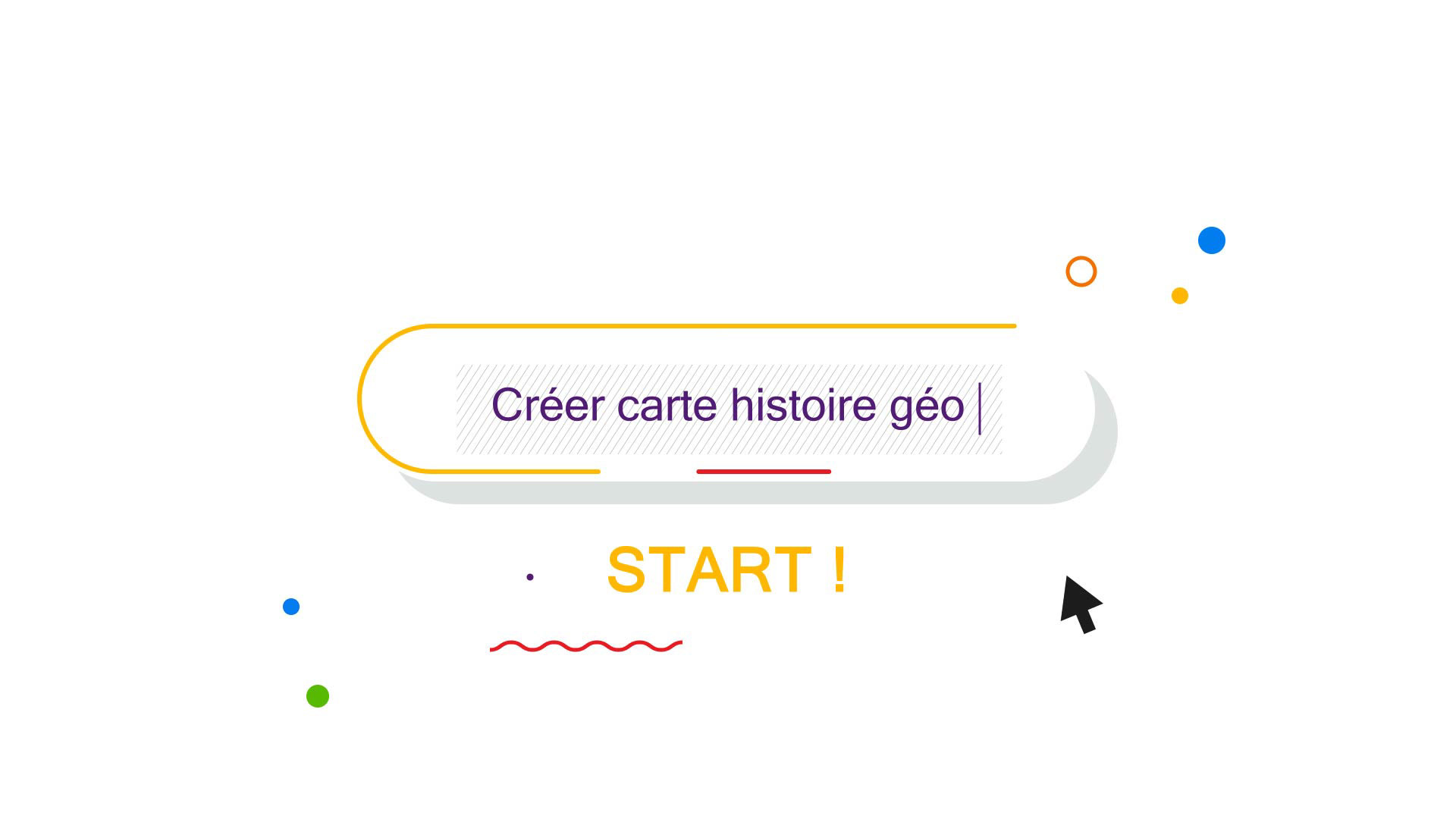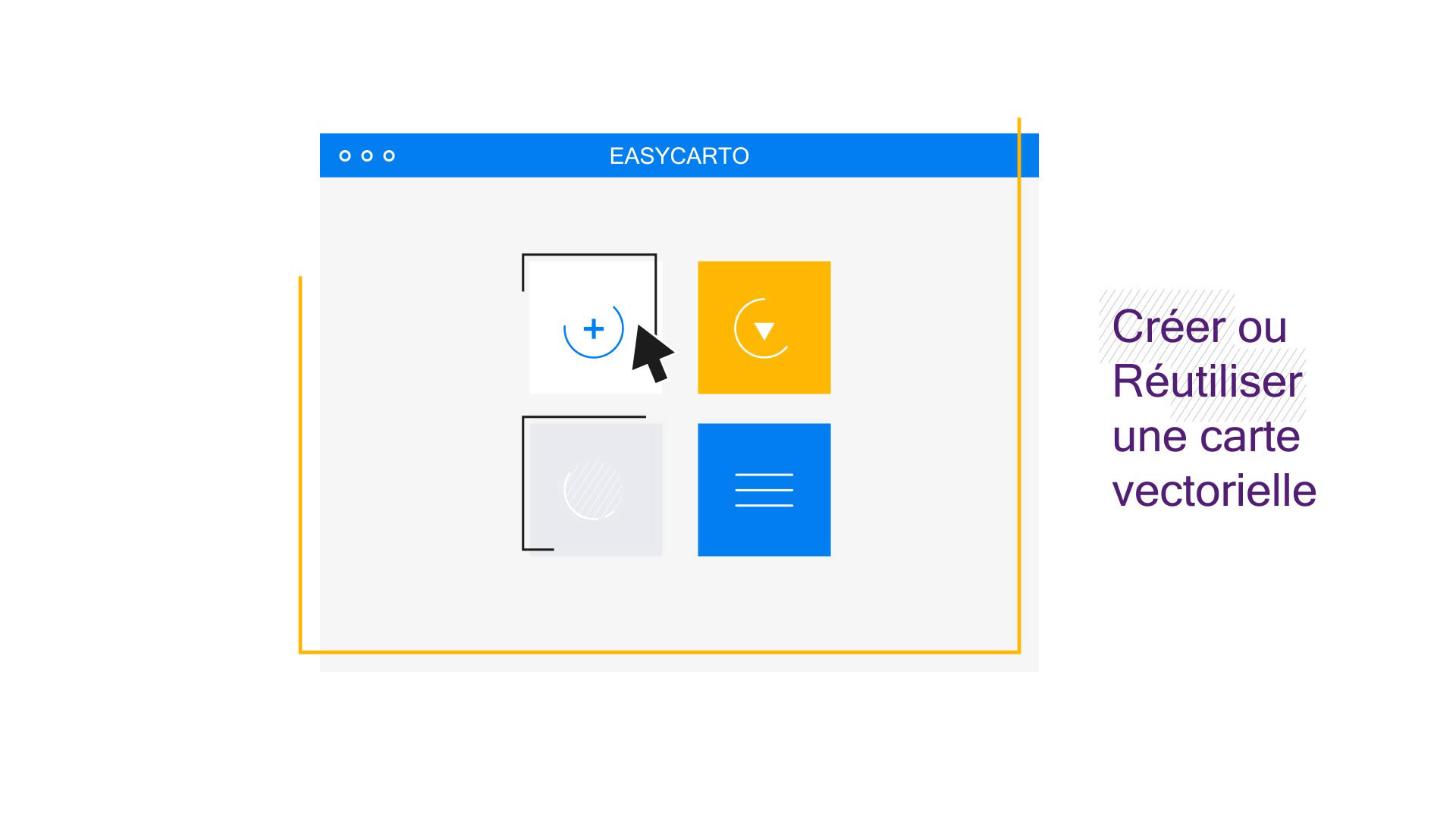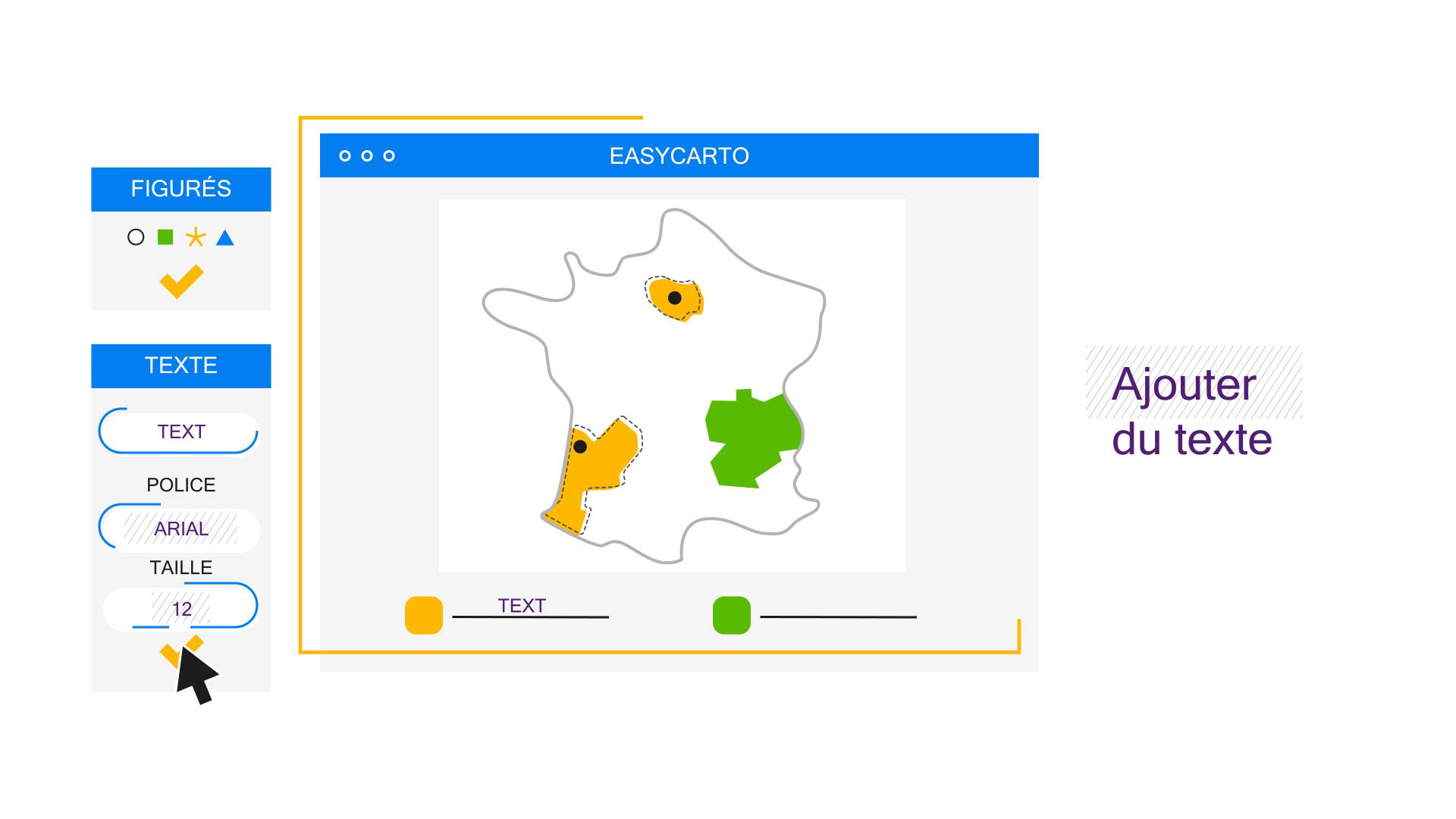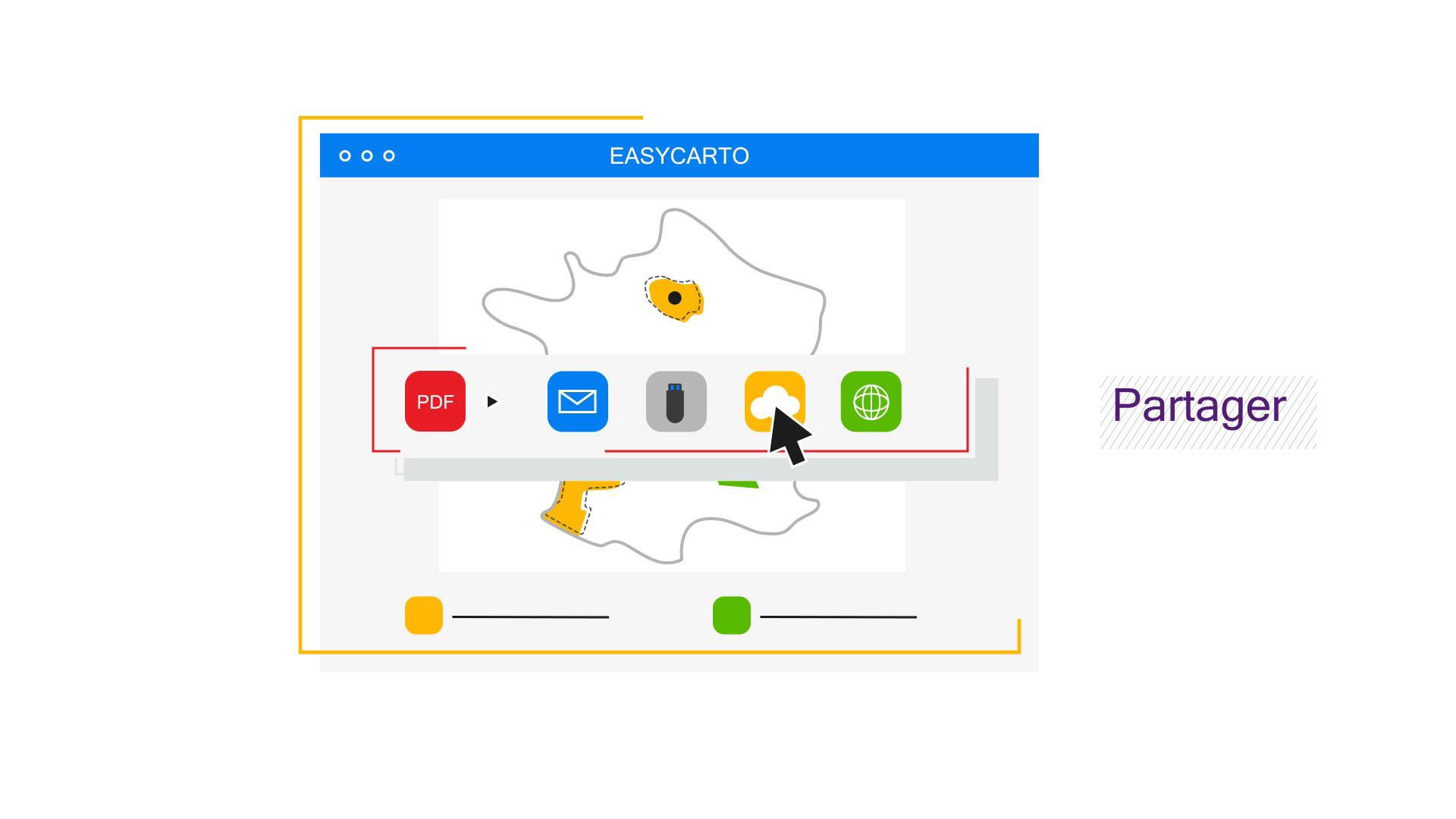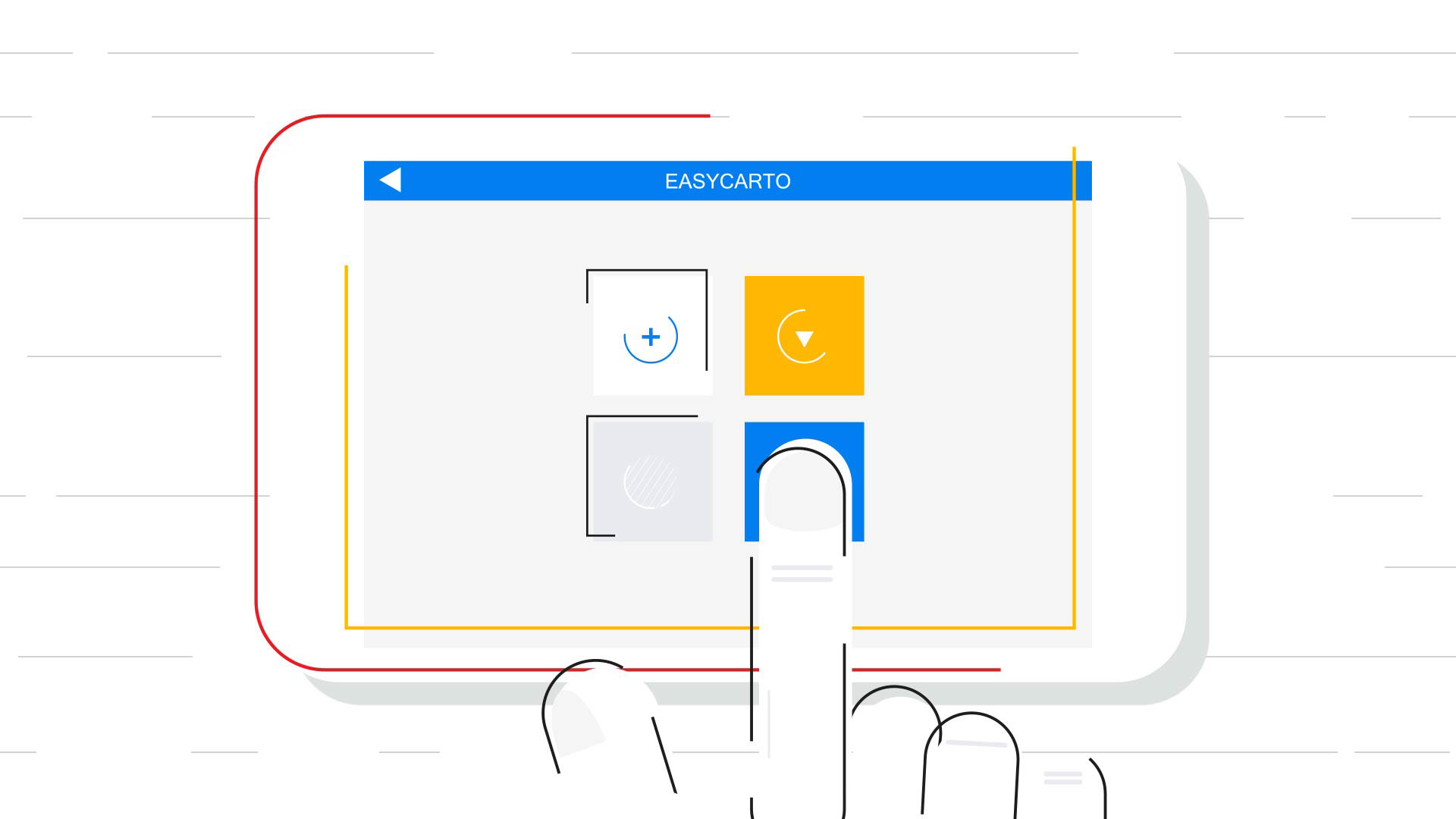 Wanna work together ? Same here!
Get in touch :
laura.sabourdy@gmail.com
Tags : motion, design, easycarto, easy, carto, map, géographie, histoire, cartographie, animation, video, explainer, classes, professeurs,