Lastable est une application pour les restaurateurs. 
Ils peuvent ainsi proposer des tables disponibles à n'importe quel moment de la journée et au meilleur prix. 
Lastable is an application for catering professionals that offers tables available at any time of the day and at the best price.
For more information, visit www.lastable.mobi
Script & Production :
C2studio
Illustration, Animation & Direction :
Laura Sabourdy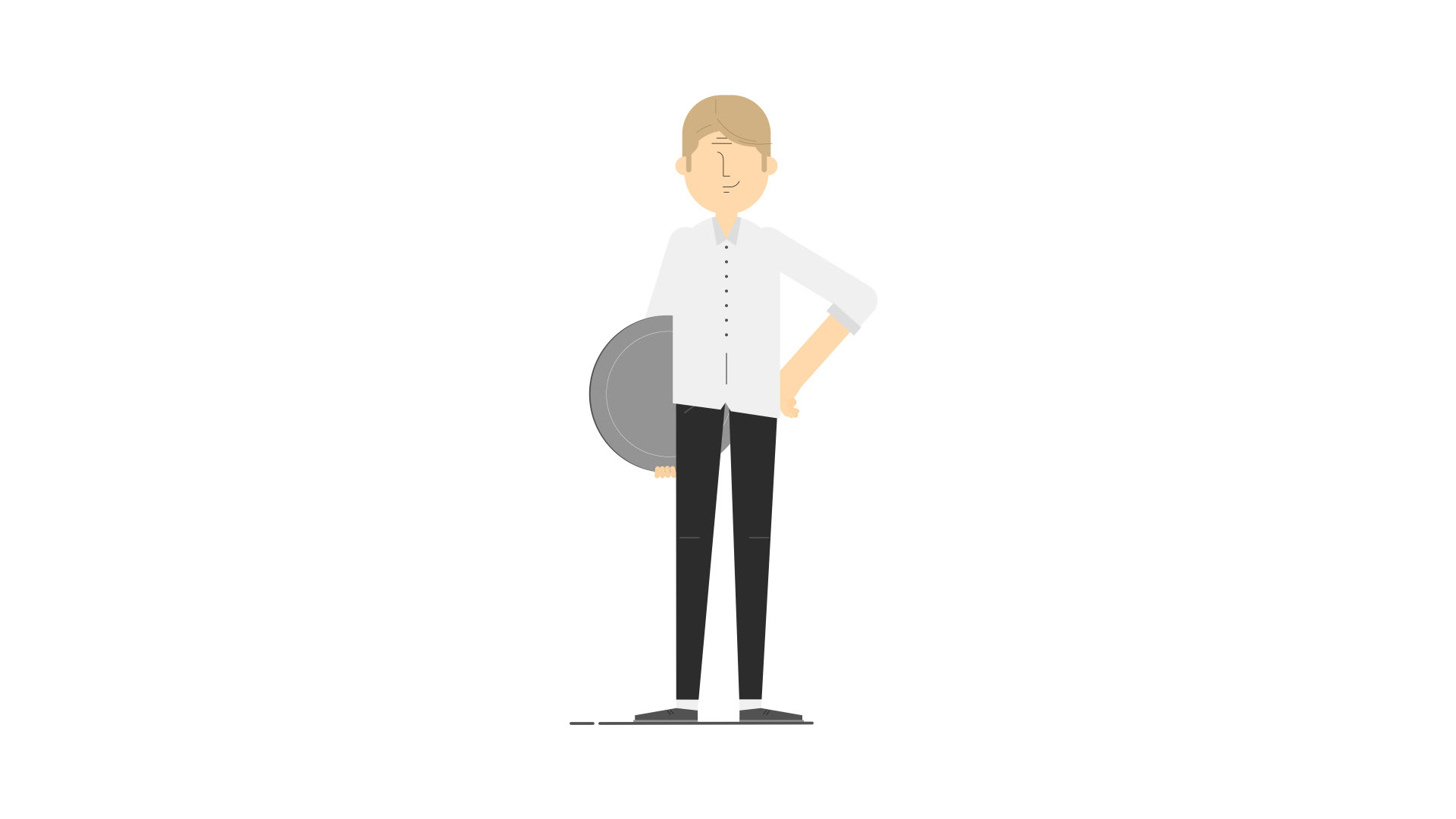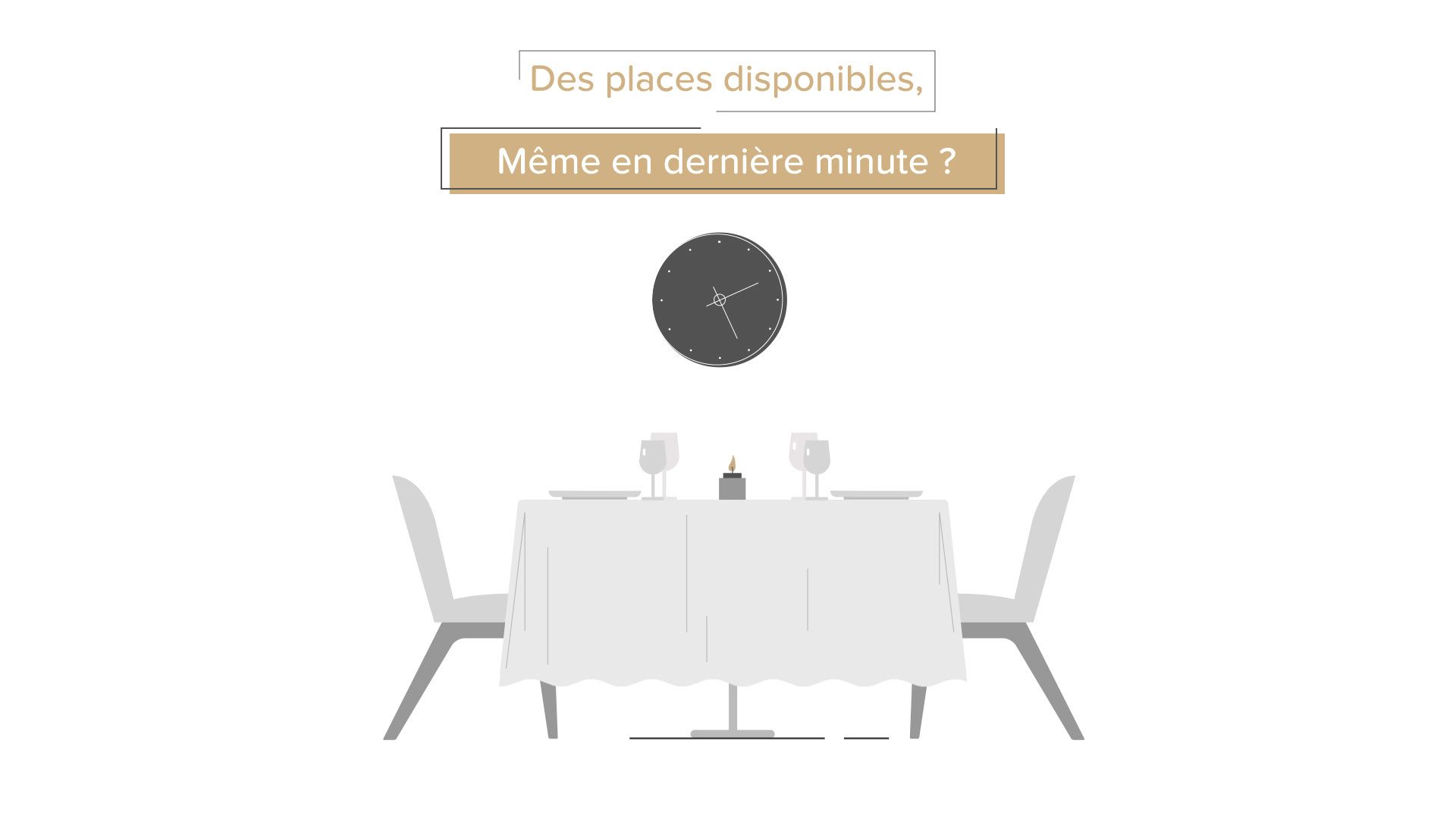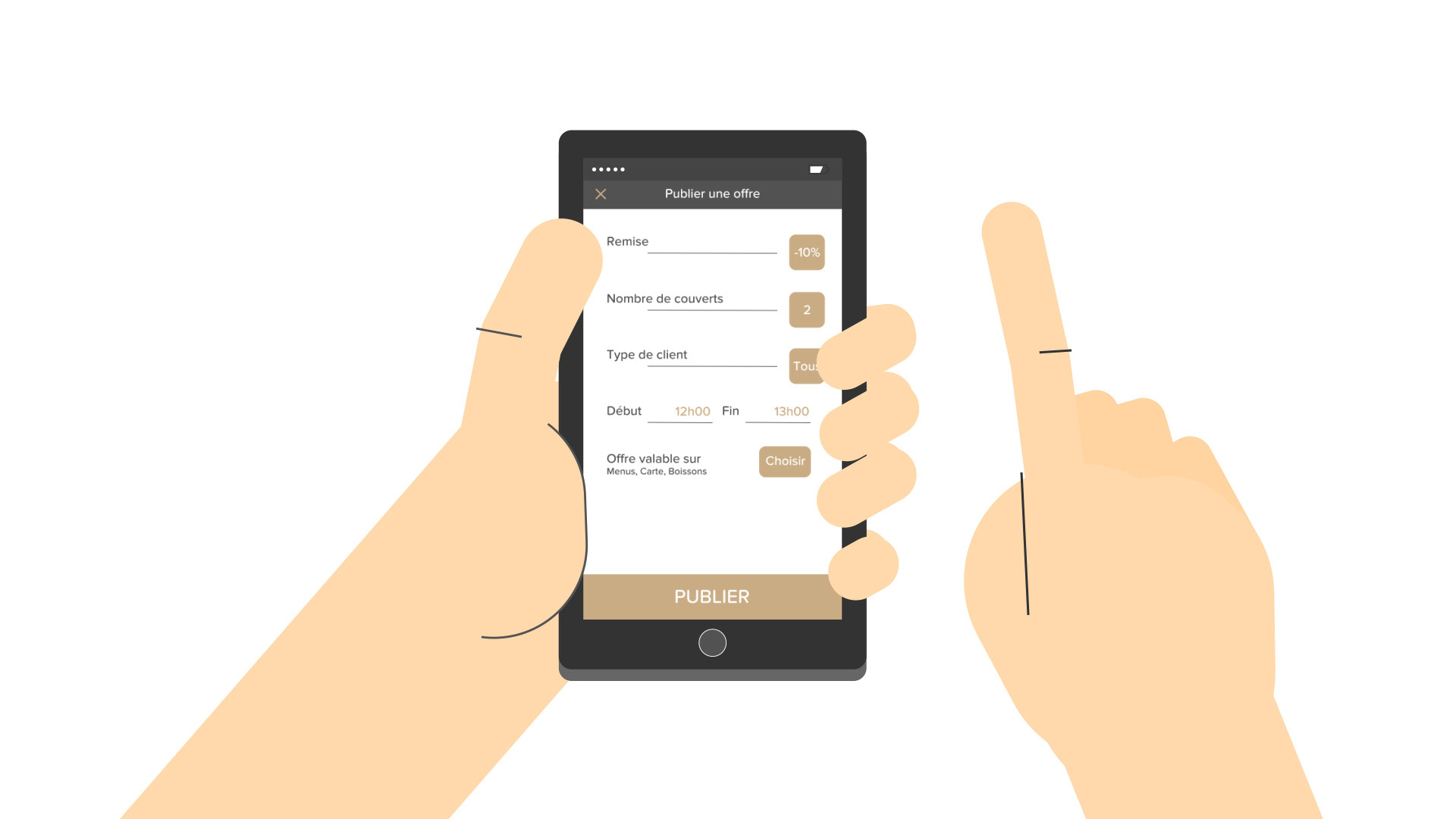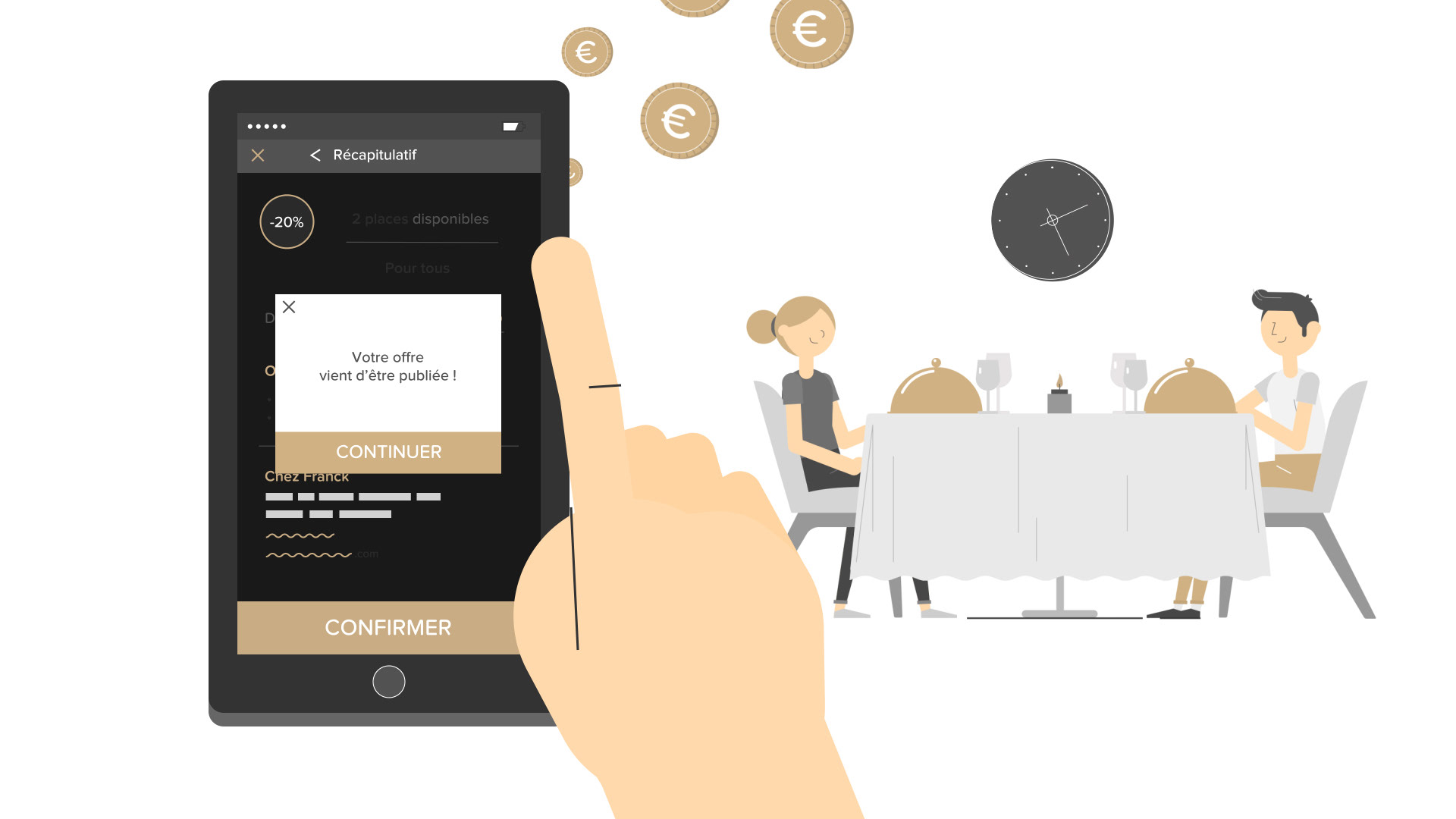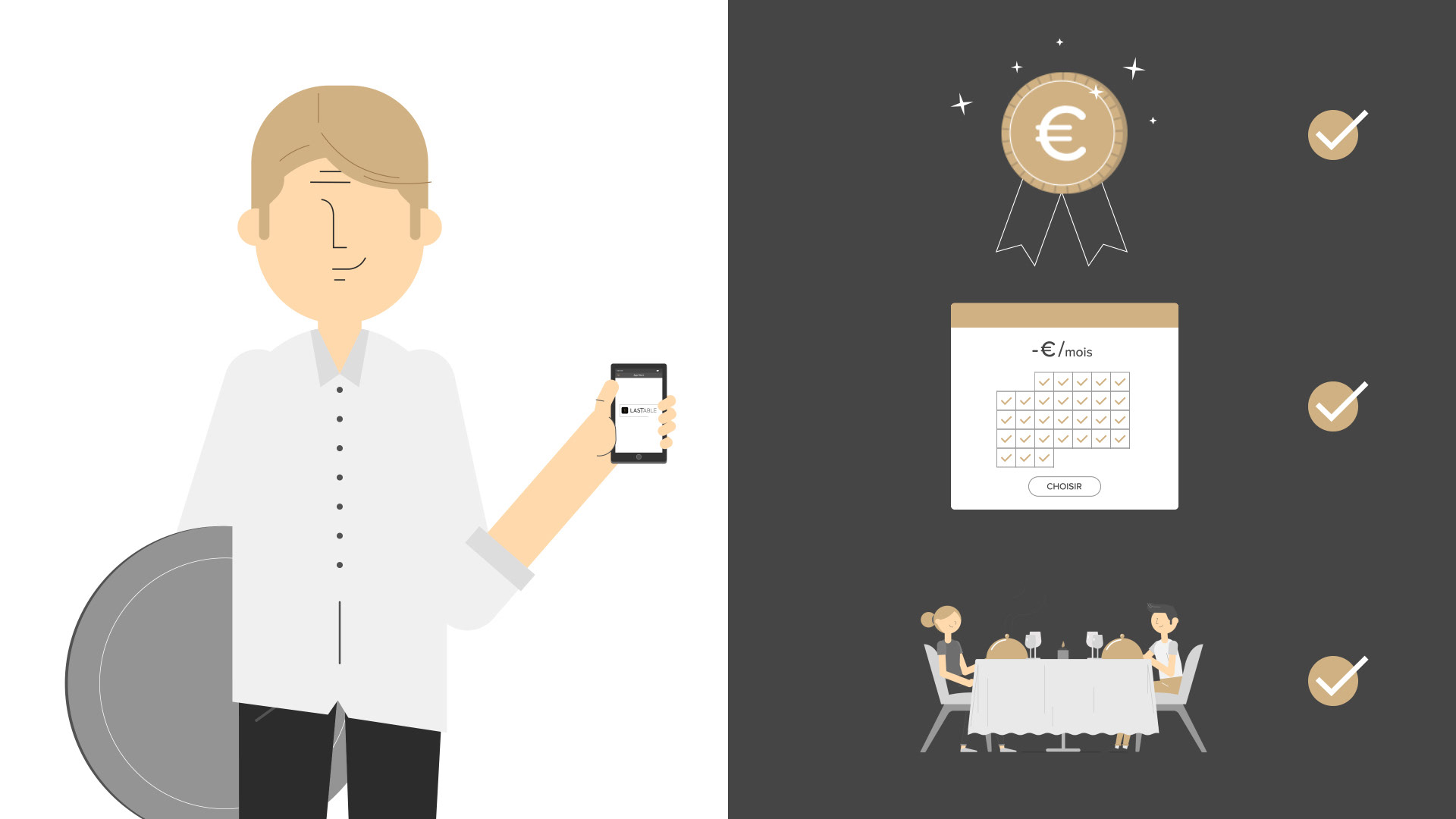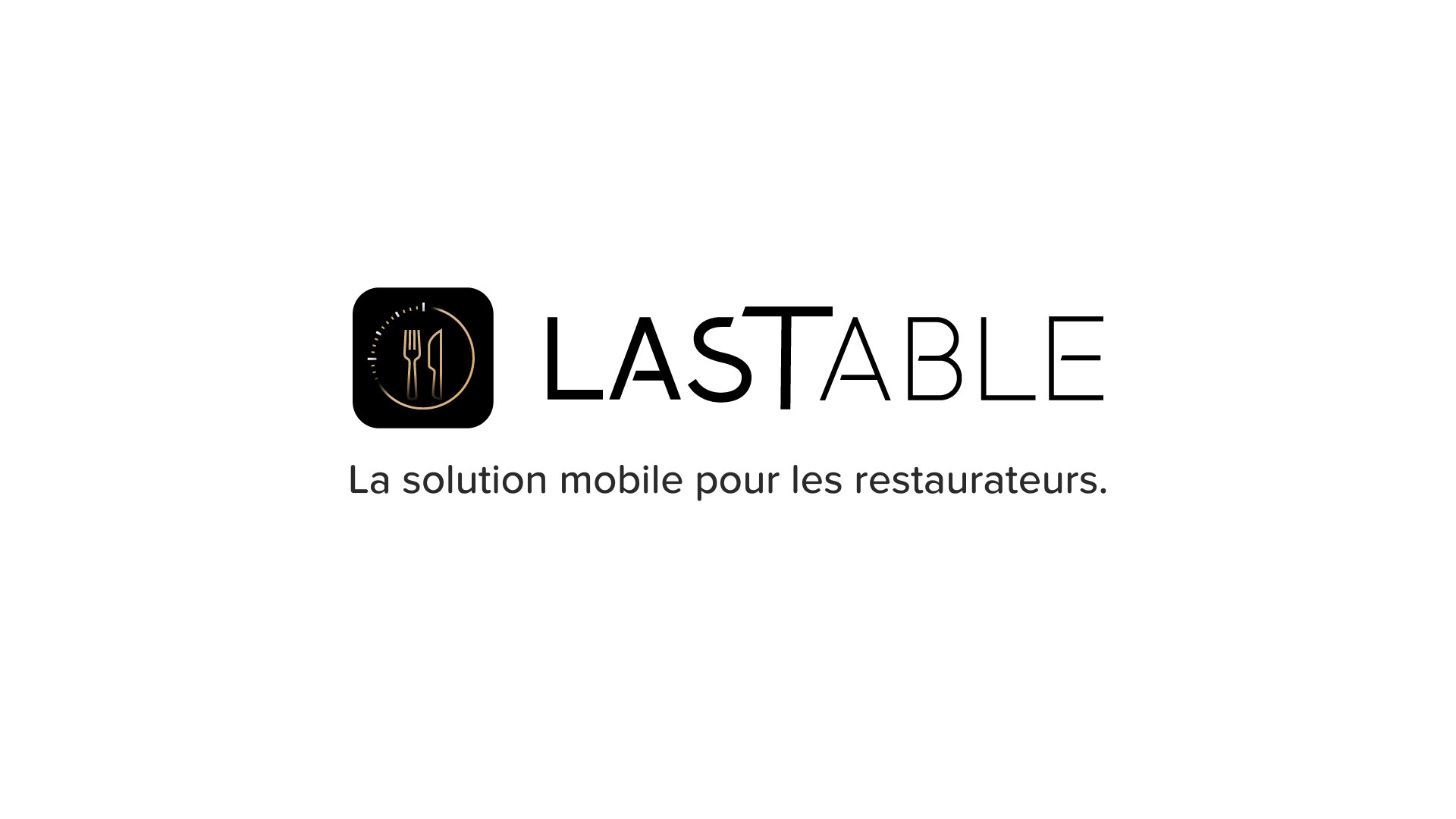 Wanna work together ? Same here!
Get in touch :
laura.sabourdy@gmail.com