W.A.V.E | Window on A Video Essential
Découvrez l'analyse 2017 de la vidéo comme outil de communication sur les réseaux sociaux !
Discover the 2017 analysis of video as a communication tool on social networks!
Script :
AtlantizPark
Illustration, Animation & Direction :
Laura Sabourdy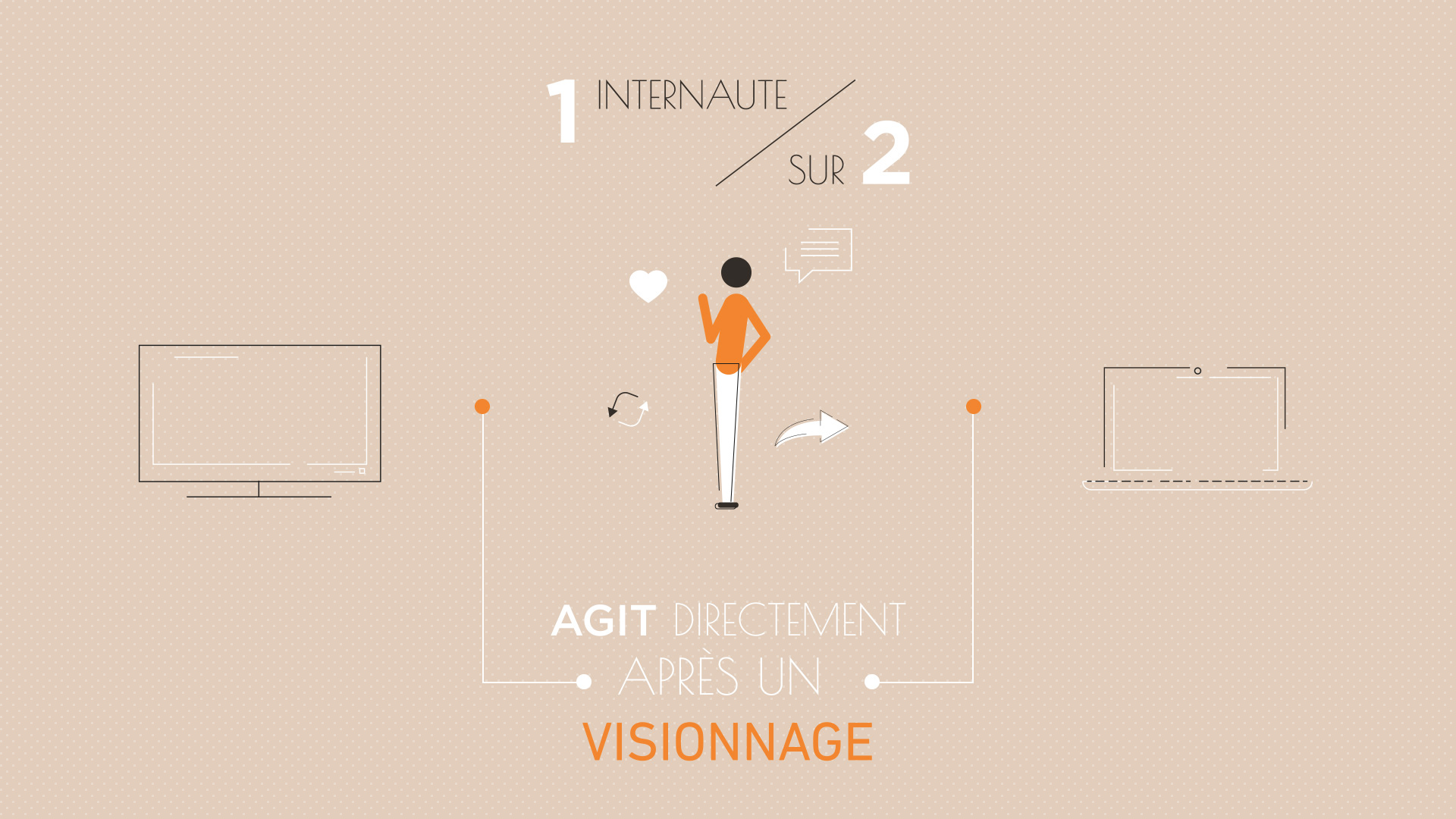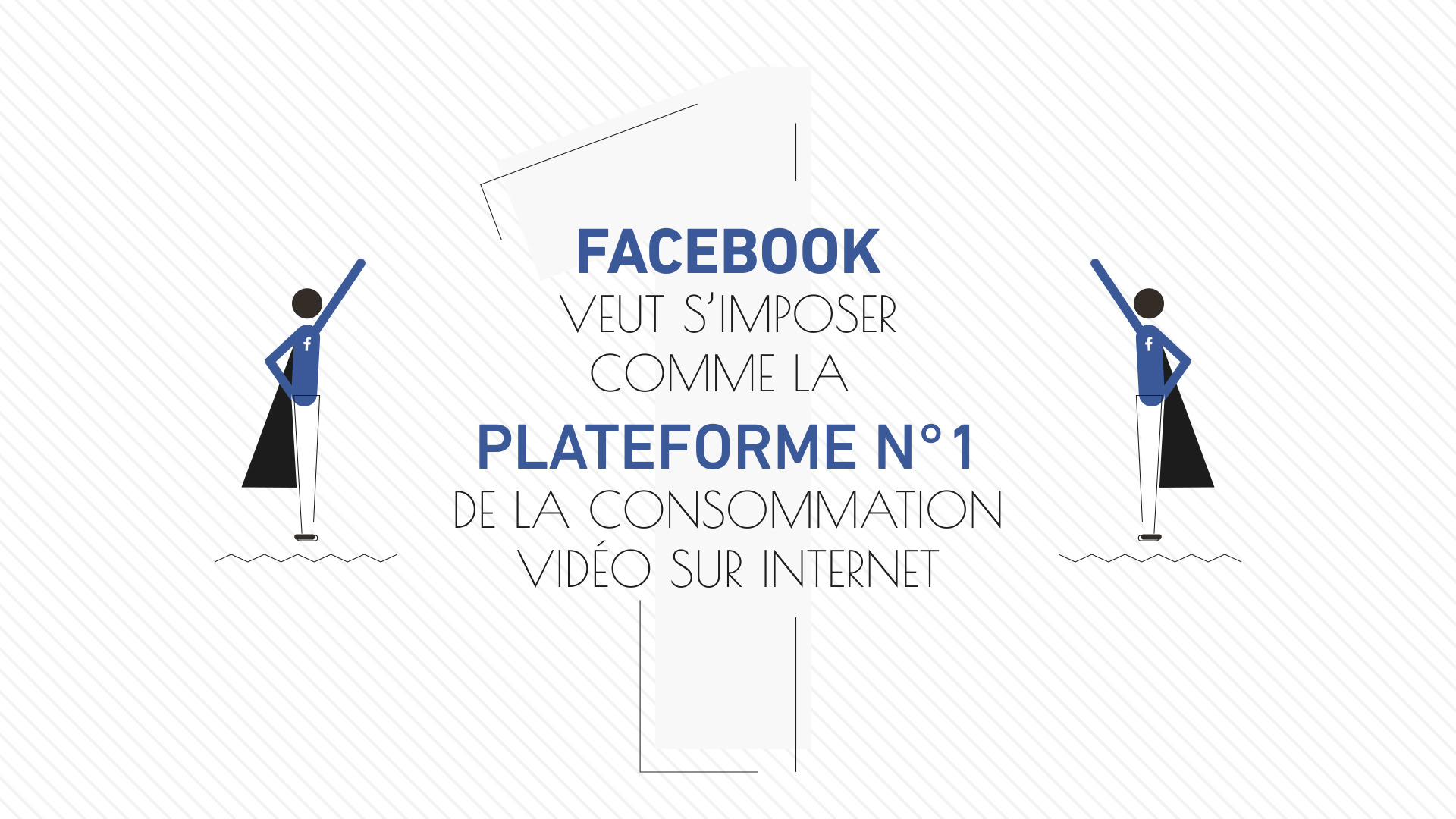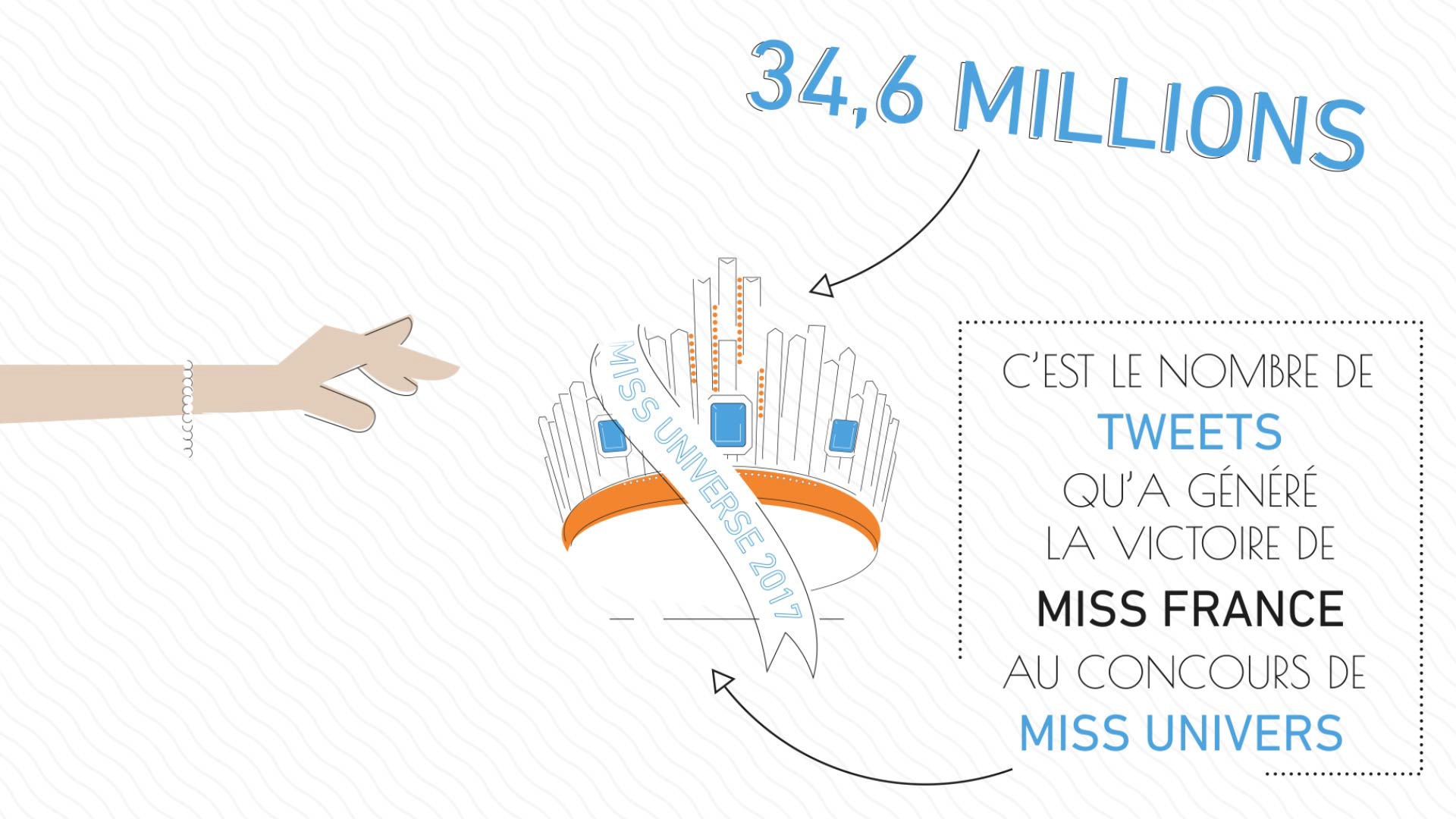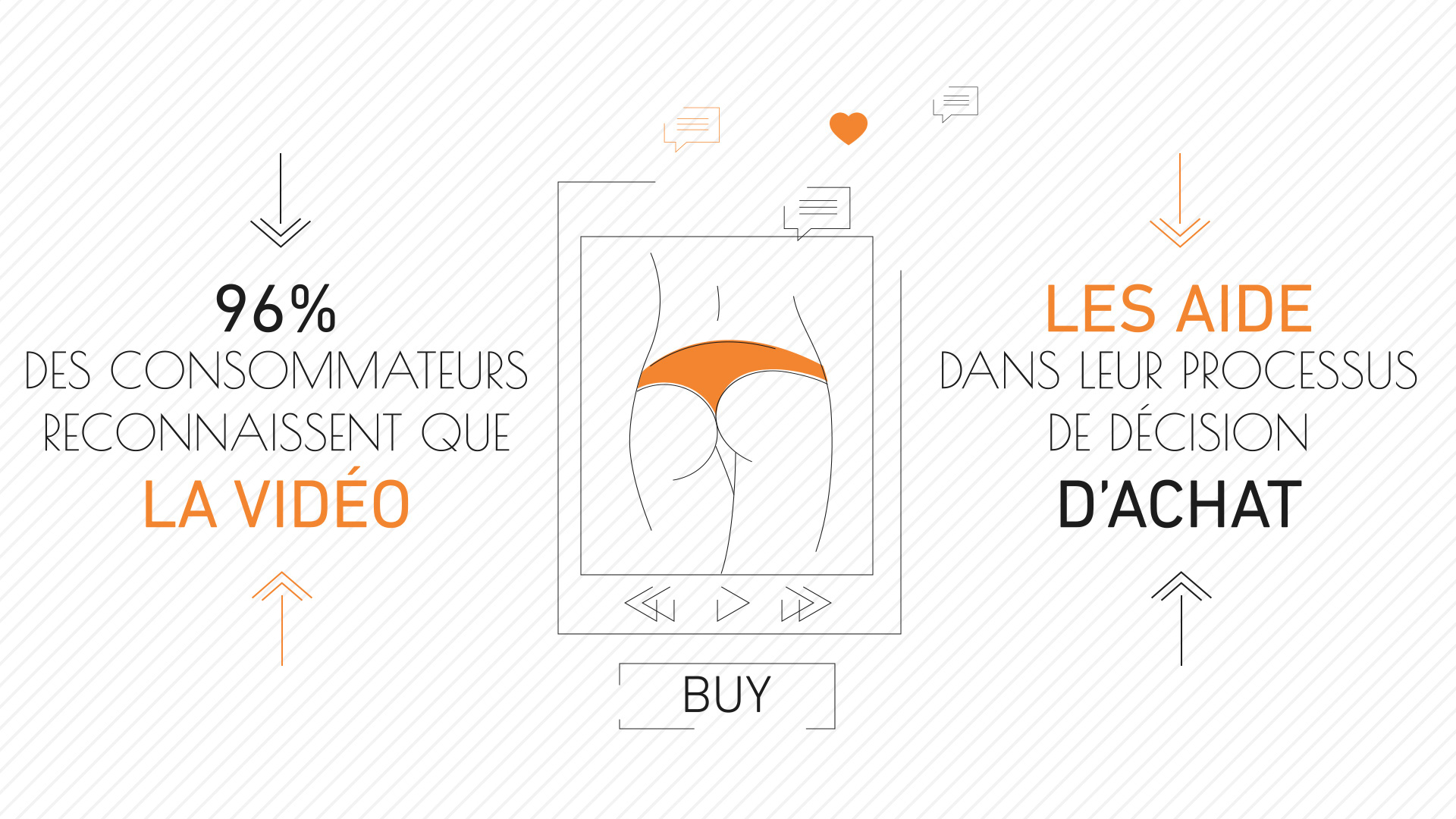 Wanna work together ? Same here!
Get in touch :
laura.sabourdy@gmail.com
tags : atlantizpark, wave, analysis video, social media, réseaux sociaux, explainer, animation, motion design, motion graphics, freelance, video, 2d, communication, laura sabourdy, motion designer bordeaux, motion designer paris, social networks,